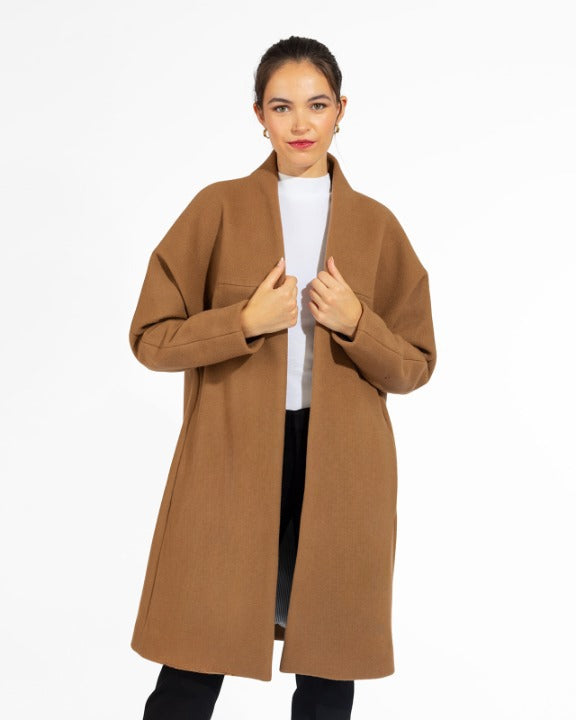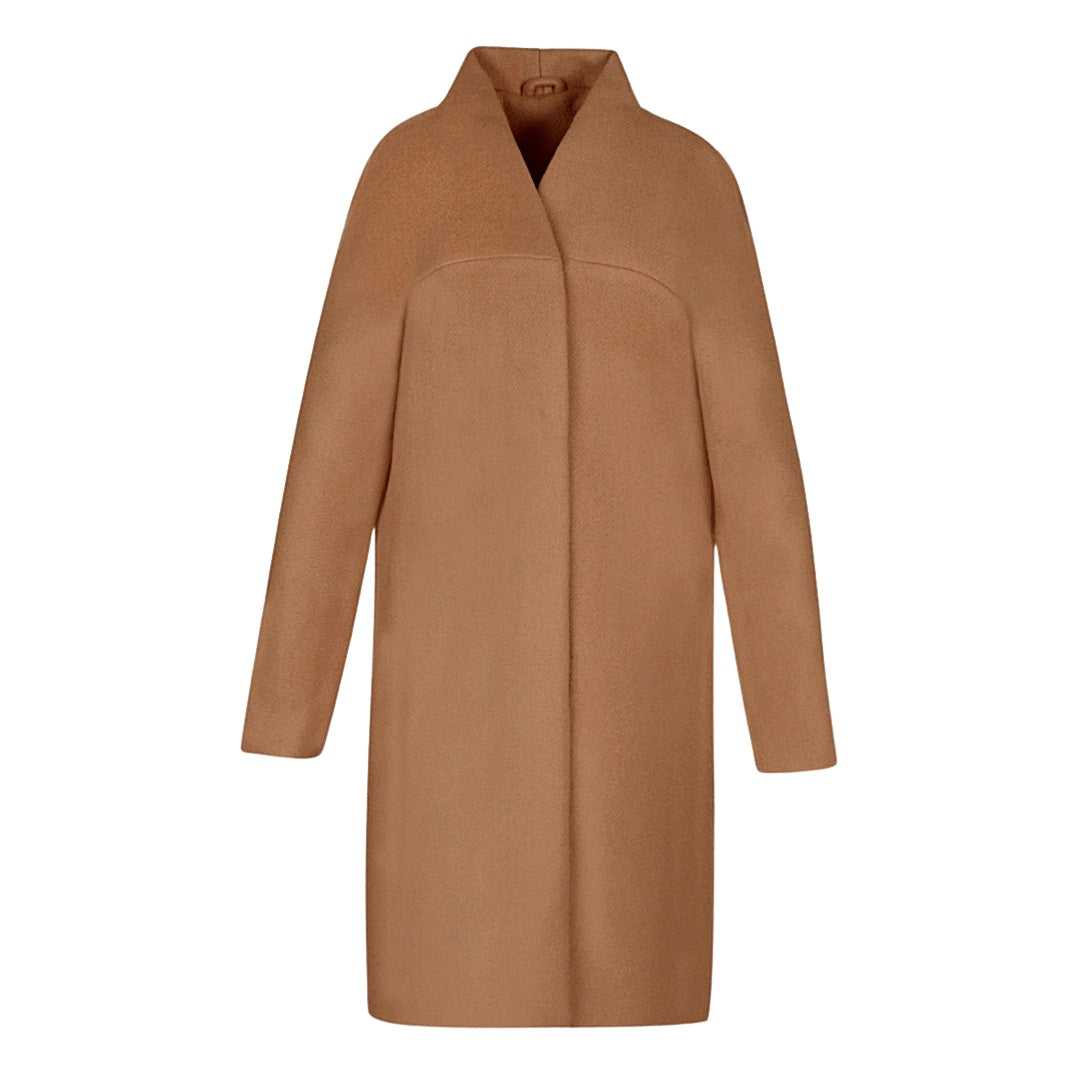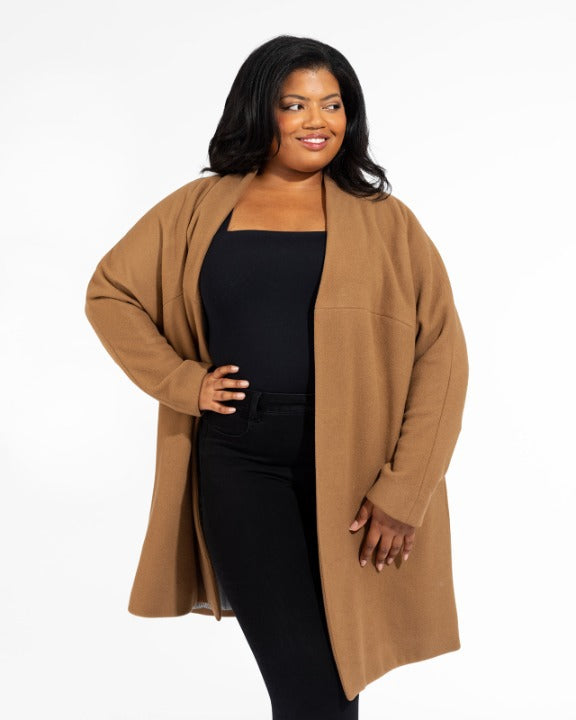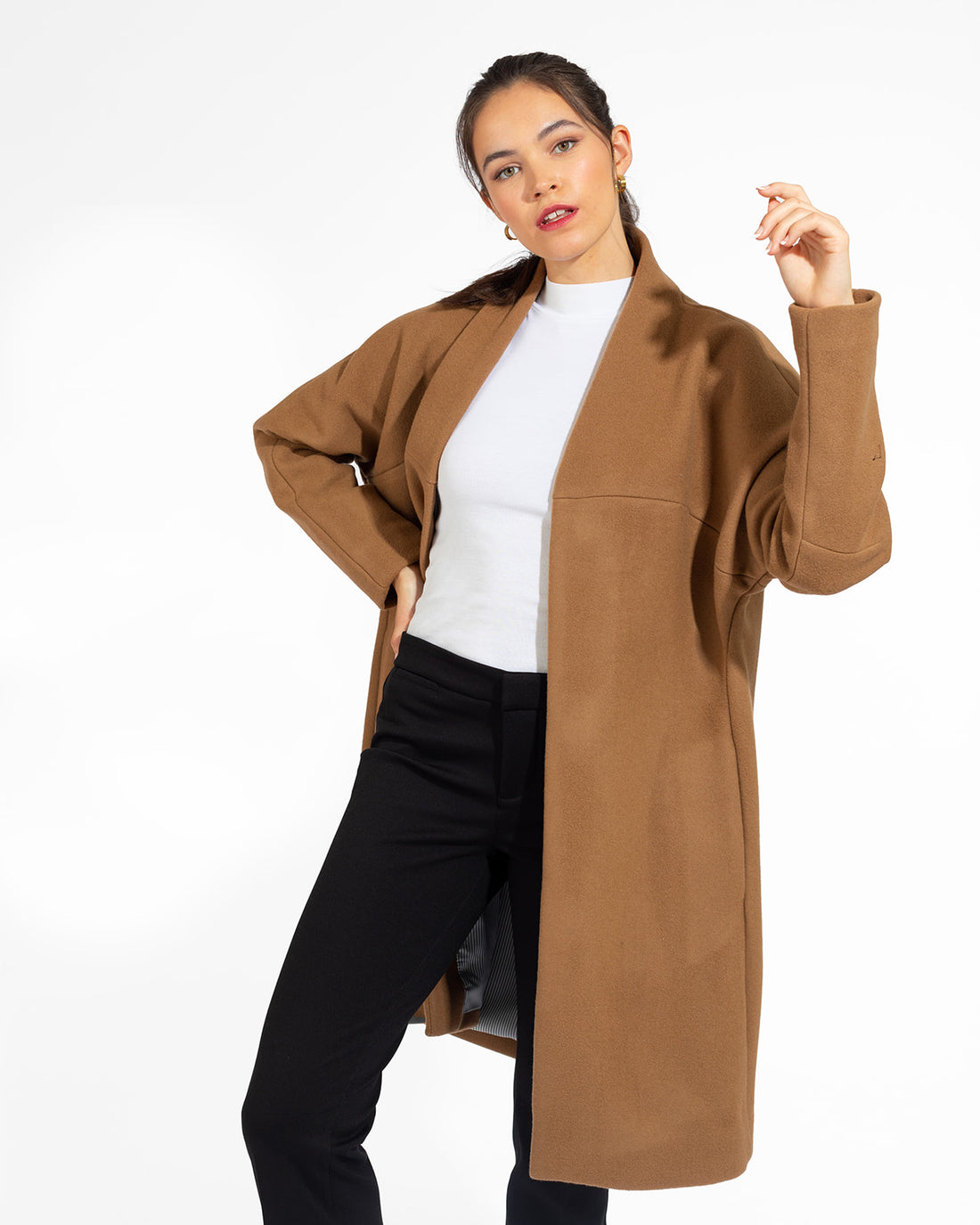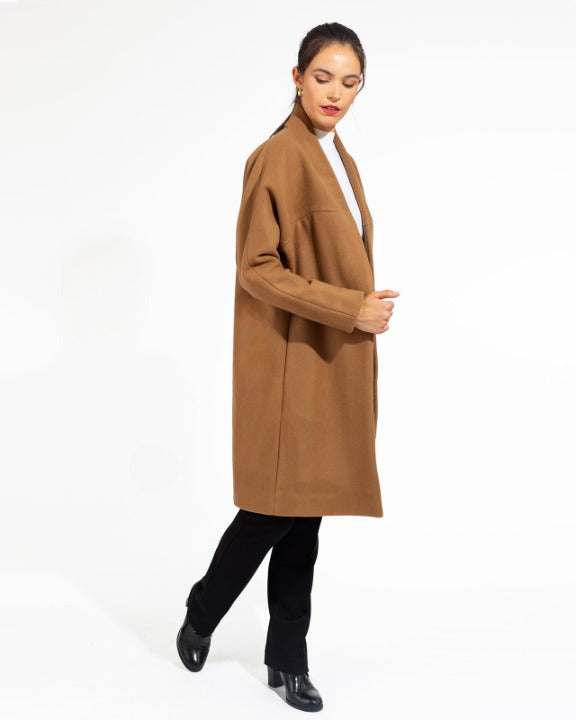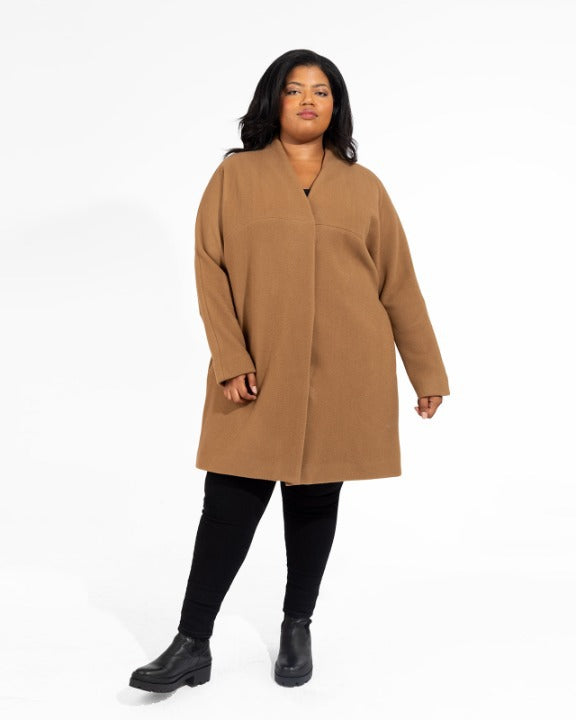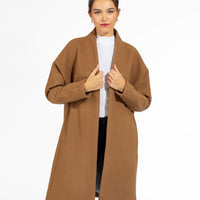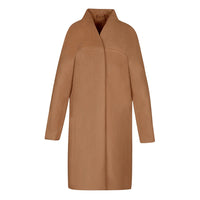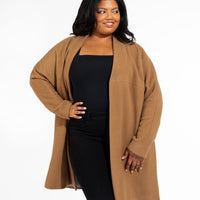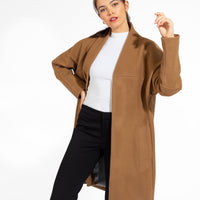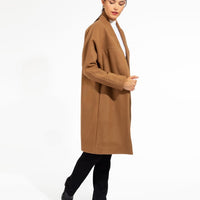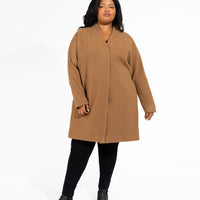 The Chicago Cardigan Coat - Caramel
Cardigan
The coat is well made and warm! Great craftsmanship.
Exquisite and will keep you toasty!
This coat is luxurious and can be worn for any occasion. The soft fabric and design are of the highest quality. It was definitely worth the wait. Coat Check Chicago knocked it out of the park! Brava, Liz!
Beautiful, classic coat
I'm in love. The caramel color is perfect, the magnetic closure is amazing and it easily slides over anything you are wearing. The customer service from Liz is wonderful. You won't regret it.
Great Coat
I gave this to my wife for an early Christmas present and she absolutely loves it. The quality of the fabric and finished item are beyond reproach. It is my wife's new favorite coat. I will recommend Liz to all my friends.
Chic and warm
This coat fits the bill for style and function. It works for cold temperatures, is easy to dress up or keep casual, and makes me feel chic instantly. I love the grey color for everyday.