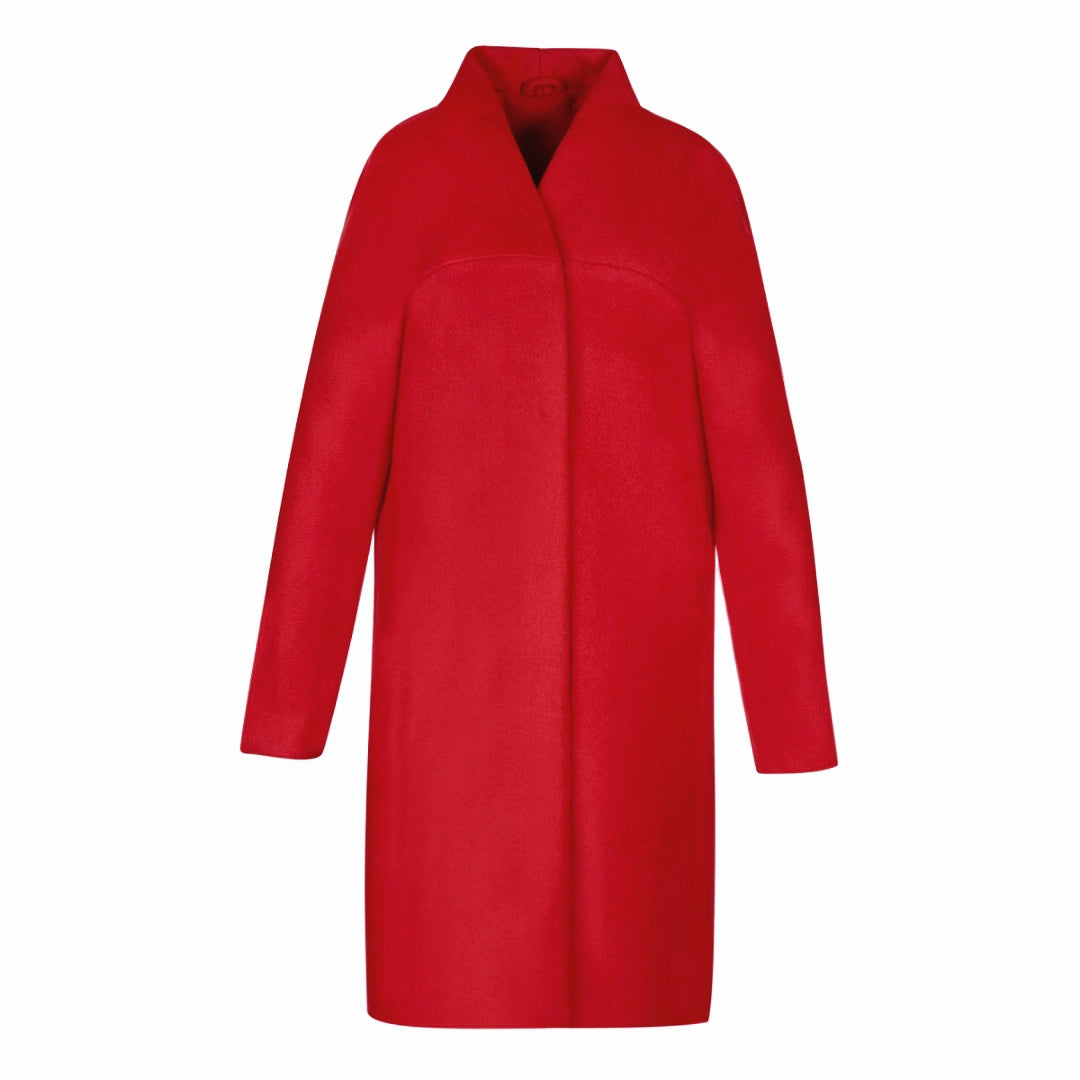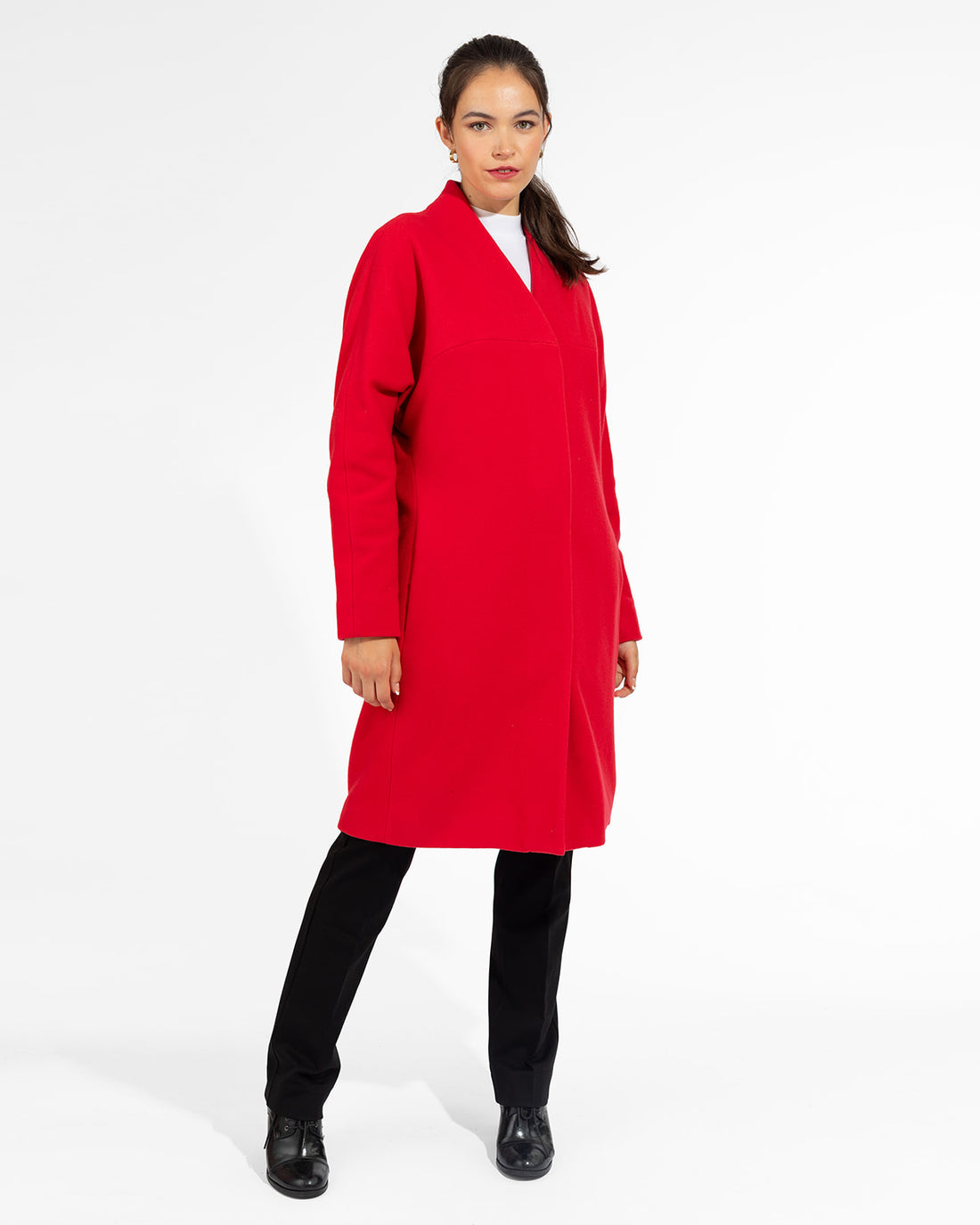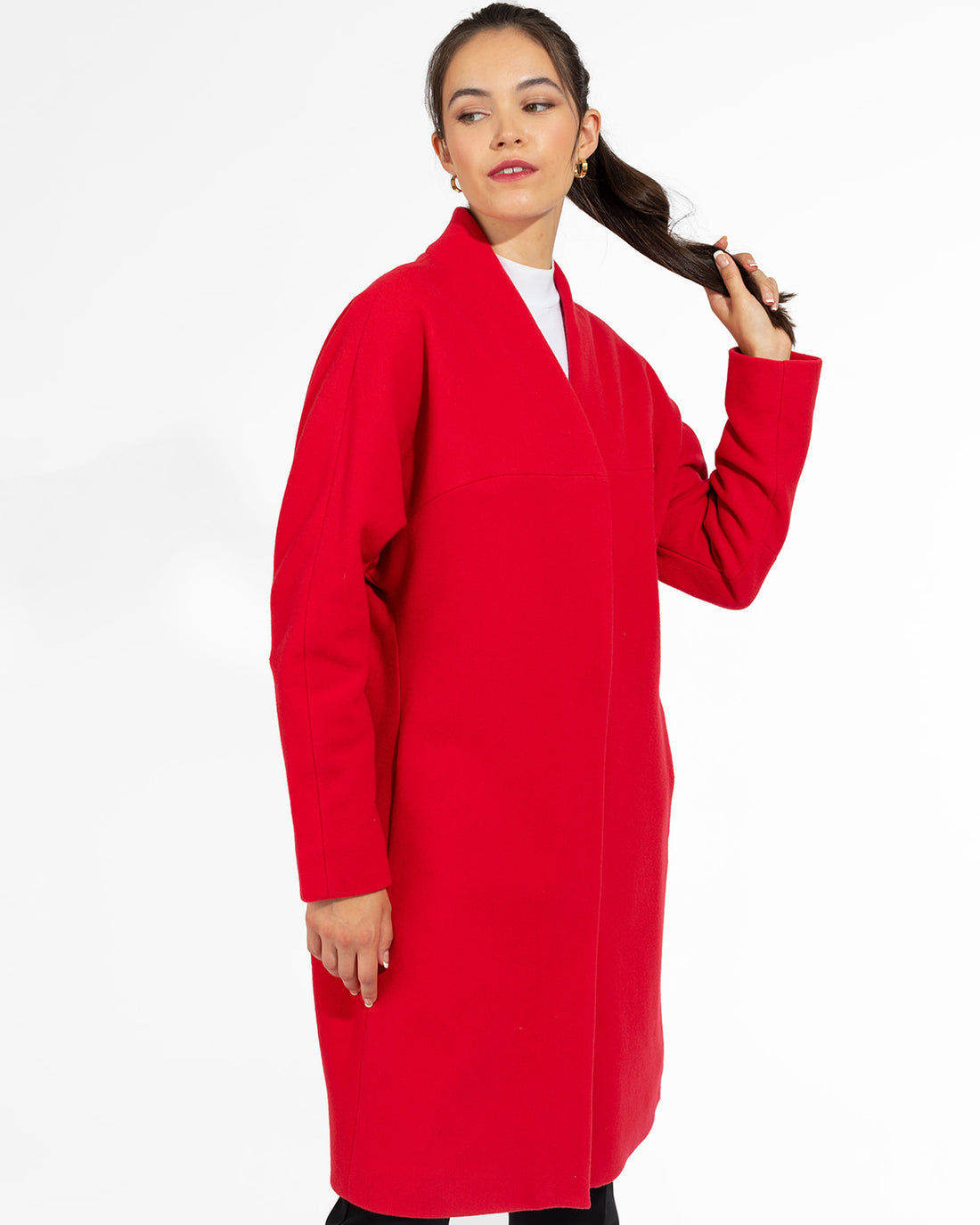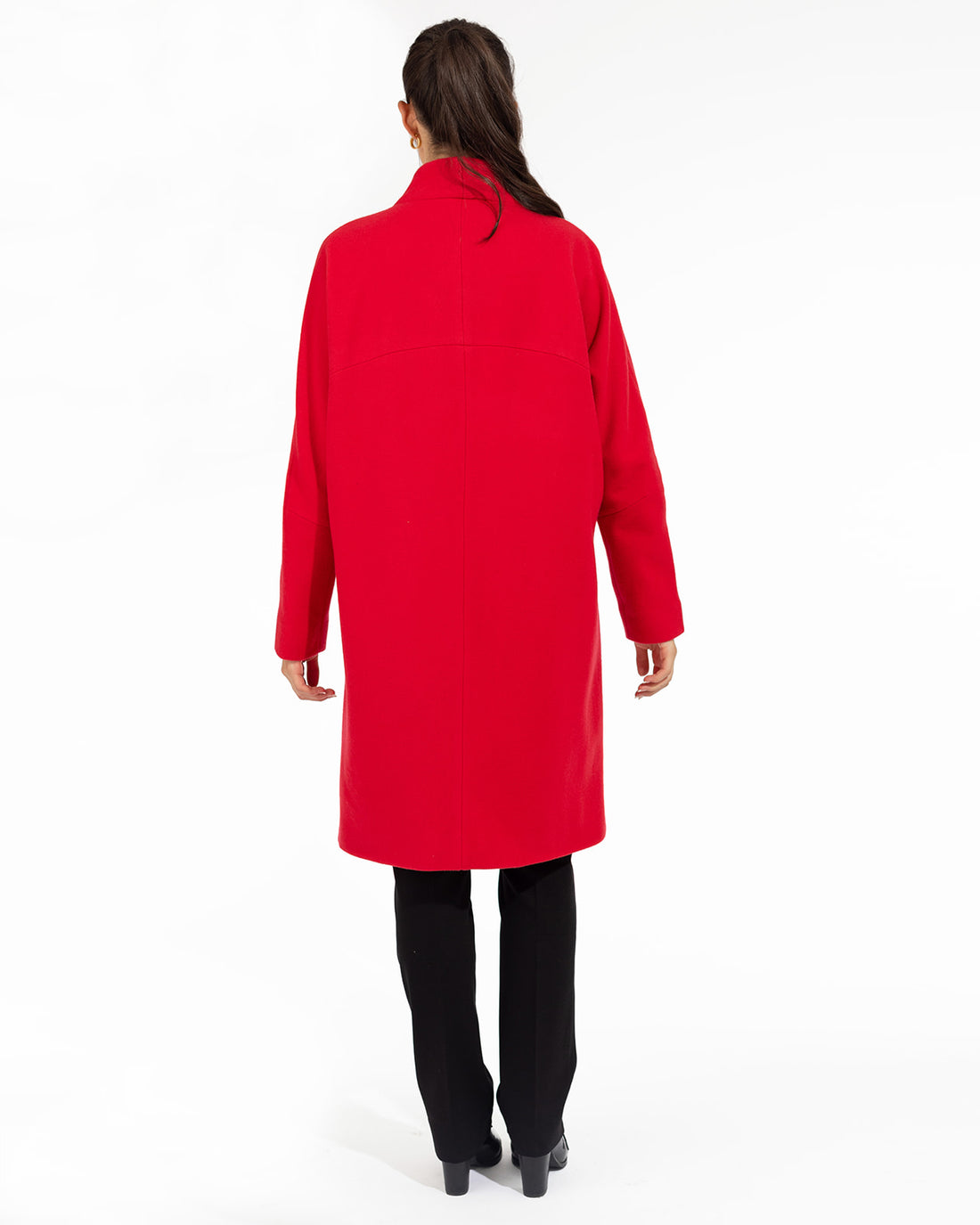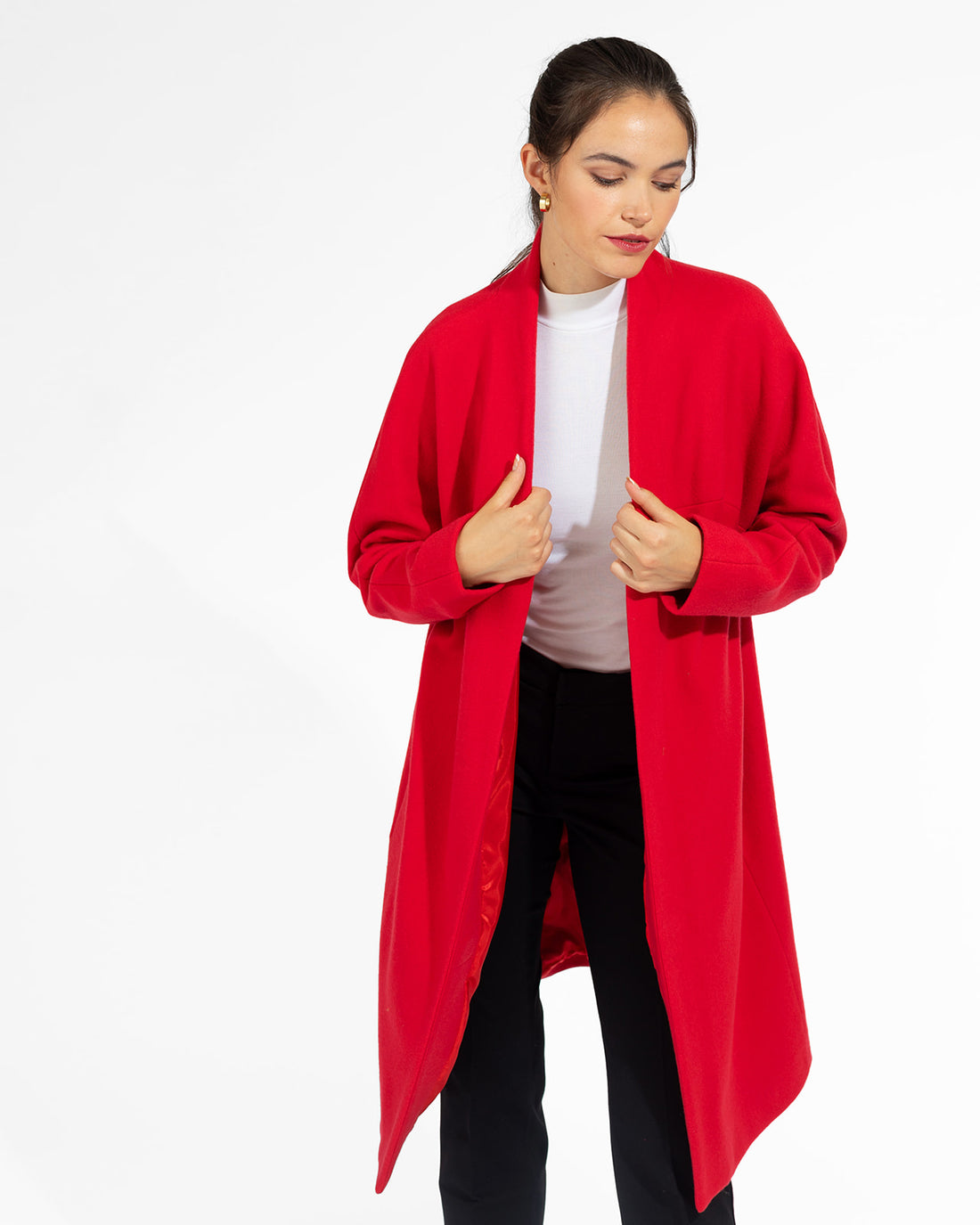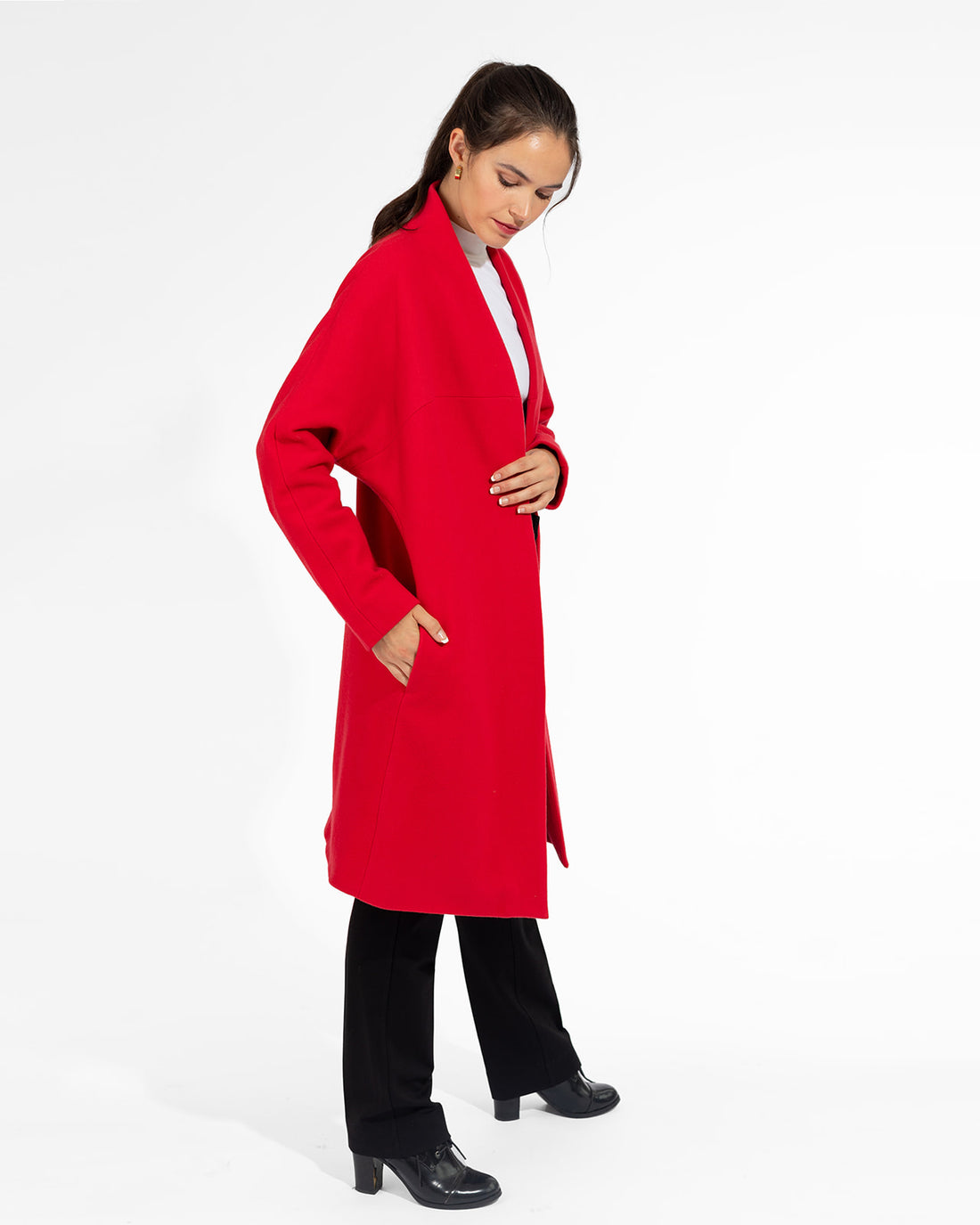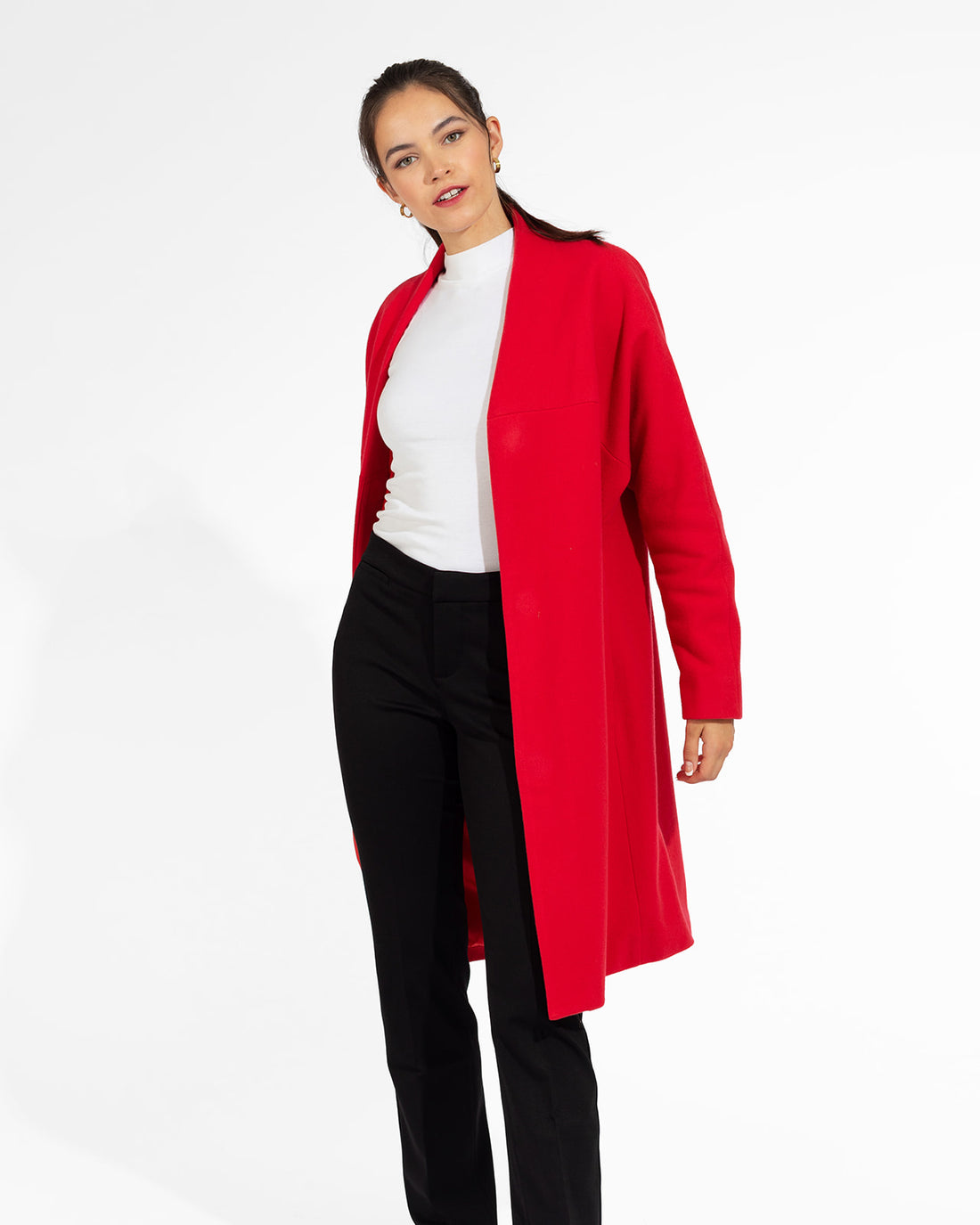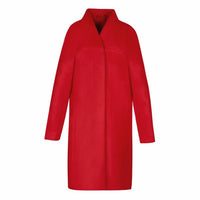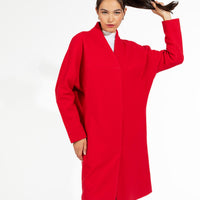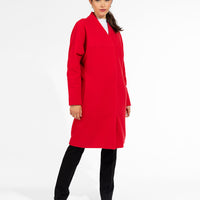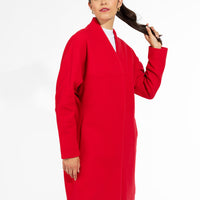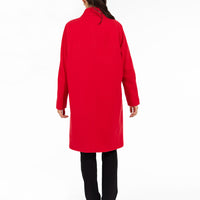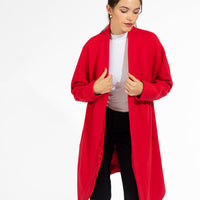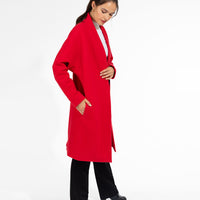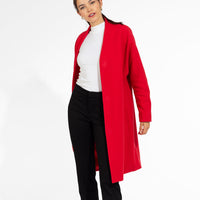 The Chicago Cardigan Coat - Scarlet
Happy Color Happy Coat
This coat is such an elegant design. I love the color. The fabric is beautiful. It is extremely well made. It is, in short, my dream coat!
Beautiful coat
The color is fantastic and the construction is flawless. The cut is generous, so any one between sizes, so should feel free to size down.
Lovely and light for spring or a warmer climate
This is my third Coat Check Chicago coat! The first was an olive bomber jacket (which I wear as a cool blazer); the second was a navy parka (which is hands down the best rain coat in the universe); and now I own this marigold beauty. I recently moved to a warmer climate but still need a winter coat. I wanted a coat from Coat Check Chicago and this one is perfect. It's light but warm and absolutely lovely. The material is very soft and the color is bright but slightly muted--perhaps moreso than the pictures reveal. Of course it's stylish and very well-made. I received a fast-fashion coat for Christmas last year and it's already kind of beat. It was never particularly stylish nor well made. Fast fashion no more! I vow to look stylish and stay warm in my marigold cardigan coat made in the USA.
Gorgeous Coat
My Marigold Cardigan coat arrived yesterday and I couldn't be happier with it. The tailoring and craftsmanship are exemplary, and of course the color and silhouette are beautiful. Customer service was wonderful, and I'm so happy to find a stunning coat made in America!
Cardigan Coat
Recently ordered the cardigan coat. It is absolutely gorgeous...from the beautiful updated classic design to the stunning marigold color to the quality of the craftsmanship...couldn't be happier and excited for the fall season . Customer service is exemplary too. Definitely will be ordering more coats from this designer in the future!