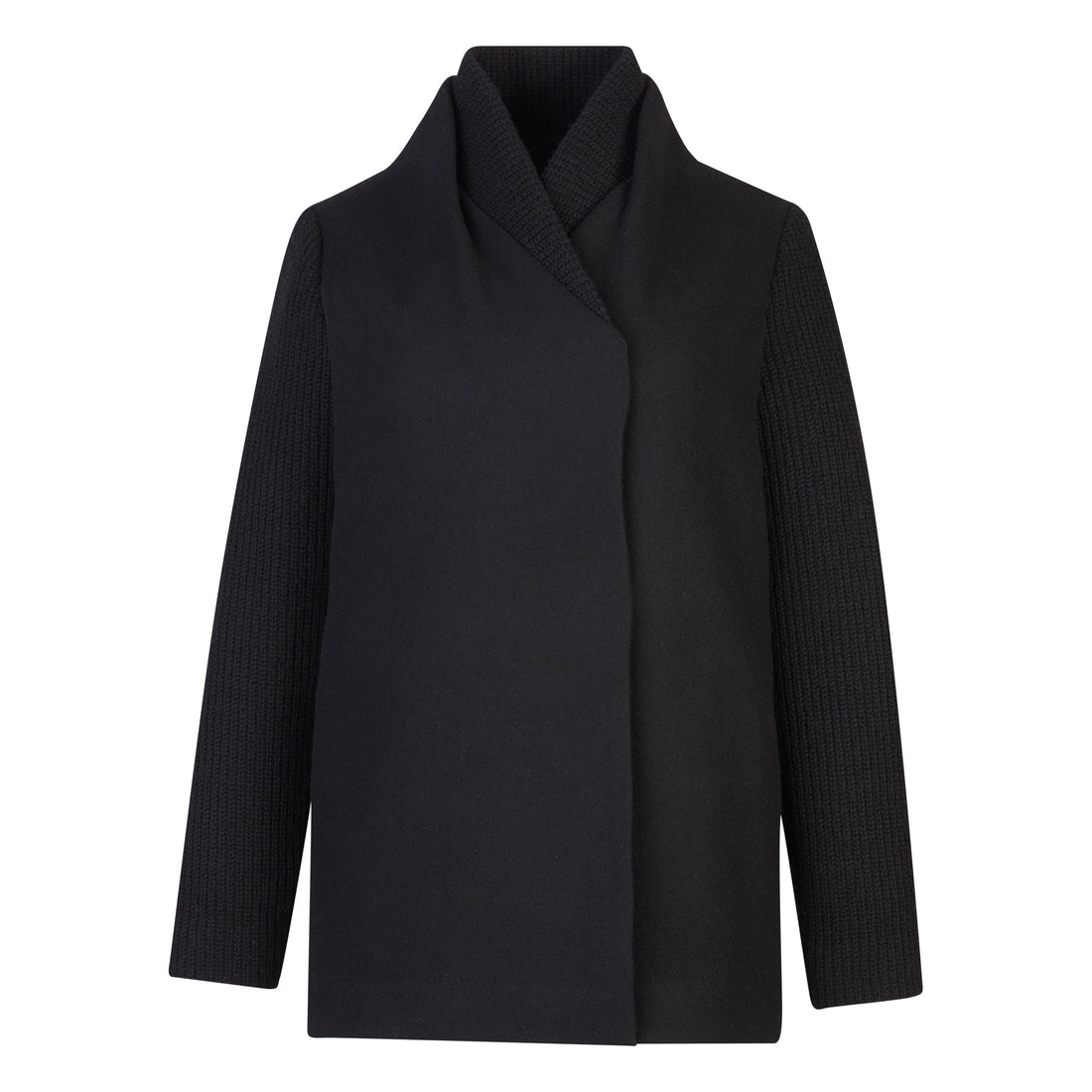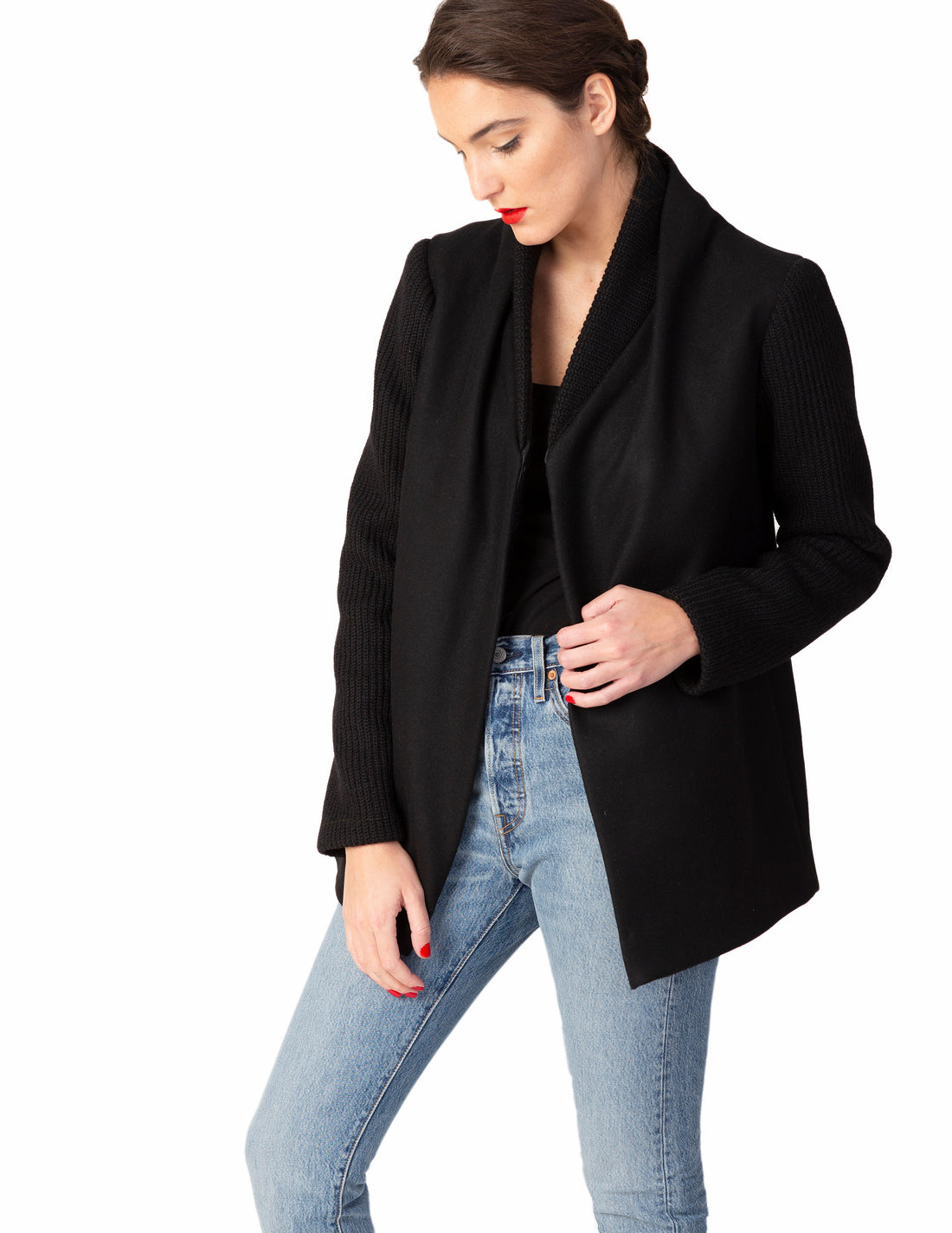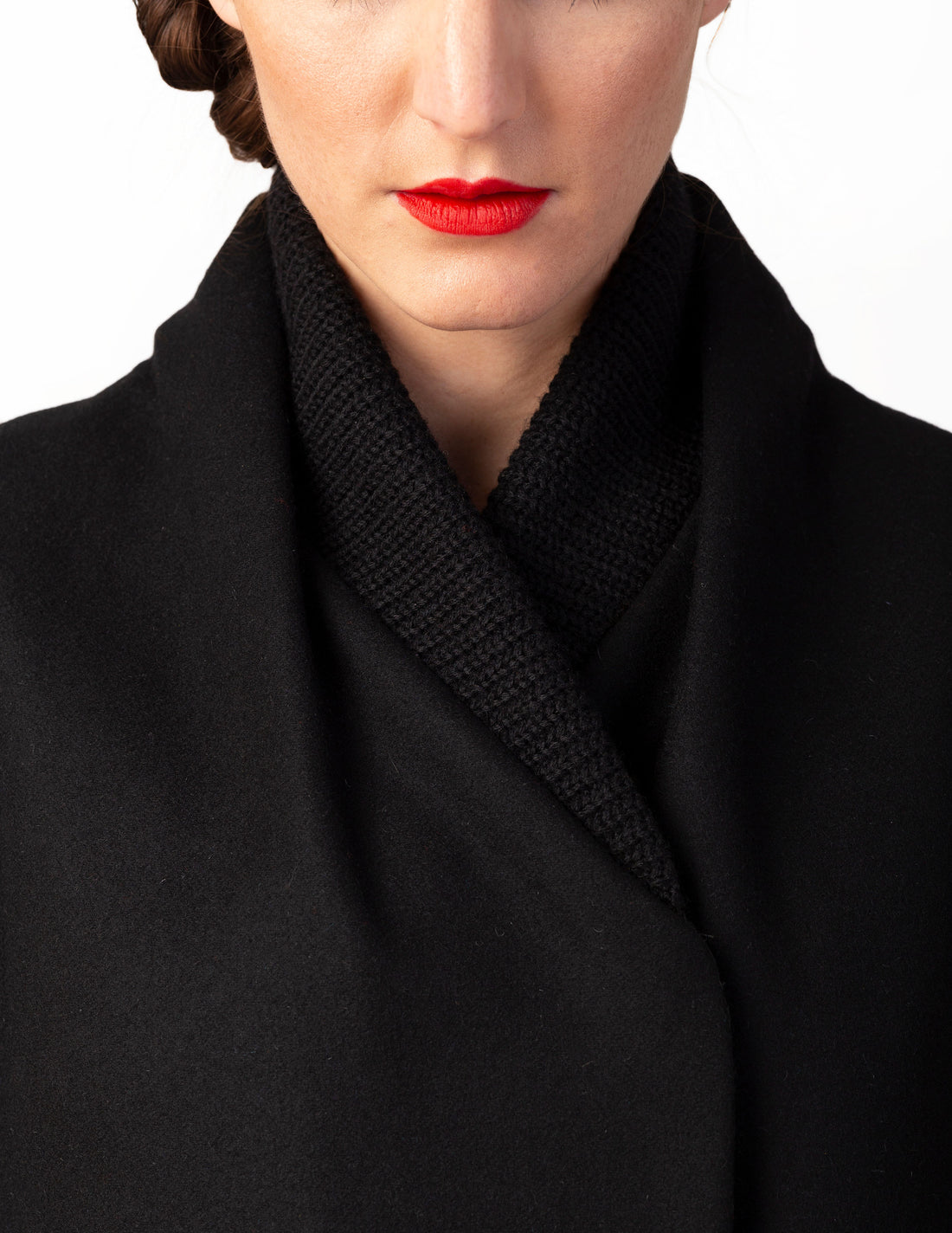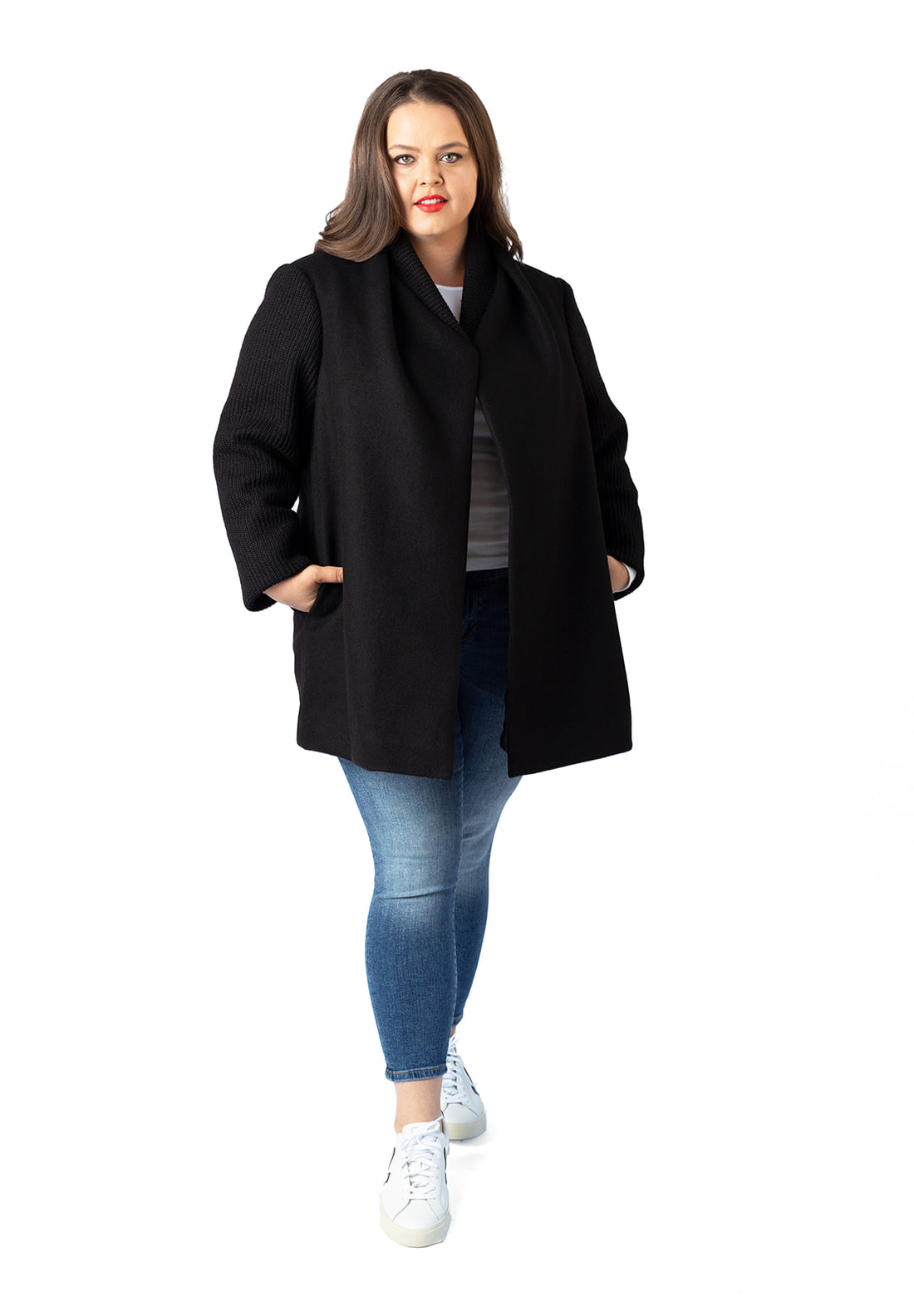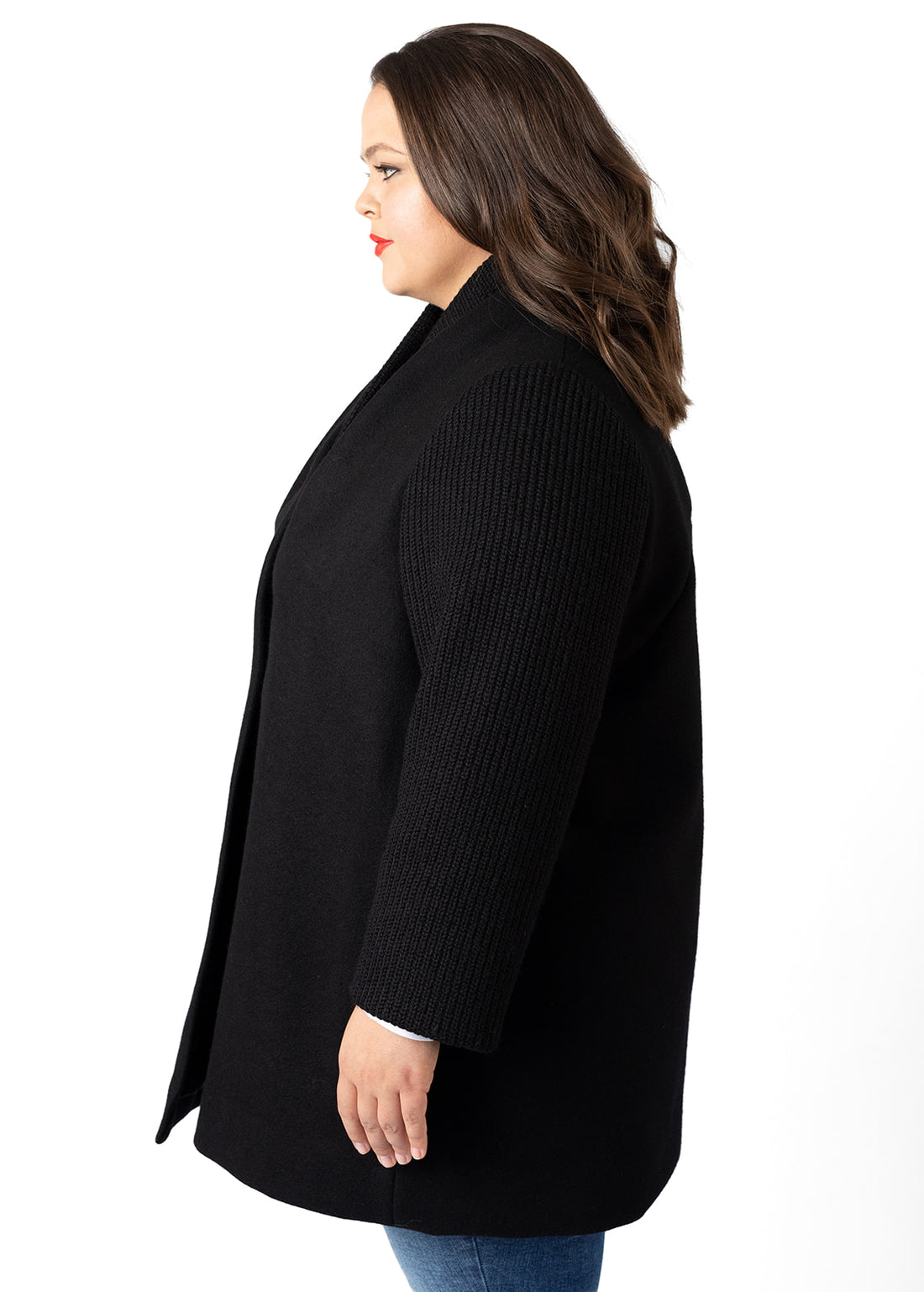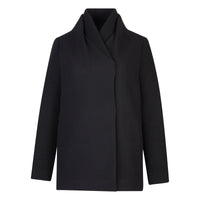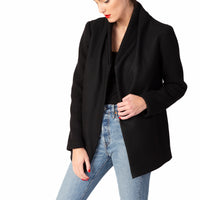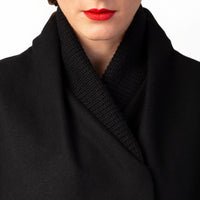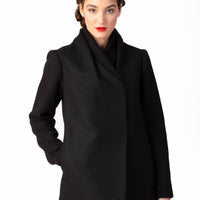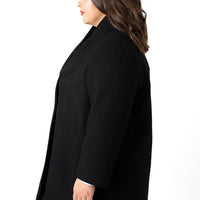 Hello Liz,
Received my coat today and tried it on. Glad that a large size became available. It fits perfectly. The coat is perfect for San Francisco area since our weather here differs daily/weekly and can be worn often. It's well made. It takes care of keeping my neck warm and I don't need to button/zip up the coat. It automatically closes for me. Thank you Liz for designing a coat for me.
Premium Quality Designer!
I was so thrilled with the quality and tailoring of my car coat. The fabric is so incredibly soft and luxurious and the design is understated and classic with a modern twist. These coats will look great in any setting, casual or formal. Perfect!
Classic and beautiful wardrobe staple
I adore the clybourn car coat!!! I have been wearing it nonstop- dressed up and down- it goes everywhere with me. I constantly get compliments and I love how I look (and feel!) so much more pulled together when wearing it. It looks perfectly tailored and is such a classic. This coat is a wardrobe staple that I will keep forever.
Master craftsmanship, wow!
I love how this coat hugs all the right places. The magnetic closure is unique and such a statement you never have to worry about not having time to close your jacket it does it for you! Let's talk about the material!! Wow! The quality of the material of this coat is out of this world. It is super warm and the two materials complements each other in such a gorgeous way. The craftsmanship of the jacket is outstanding. You get what you pay for and more. This jacket will last you life time.
Perfect for fall
Let me tell you what I love about this coat:
1. The quick magnetic closure
2. The right weight fabric for a Chicago fall, not bulky but warm
3. The ability to wear a sweater underneath without the sleeves bunching up
4. The timeless yet stylish design
5. The deep pockets that hold everything
5' 6" 130lbs and Small fit me perfectly!