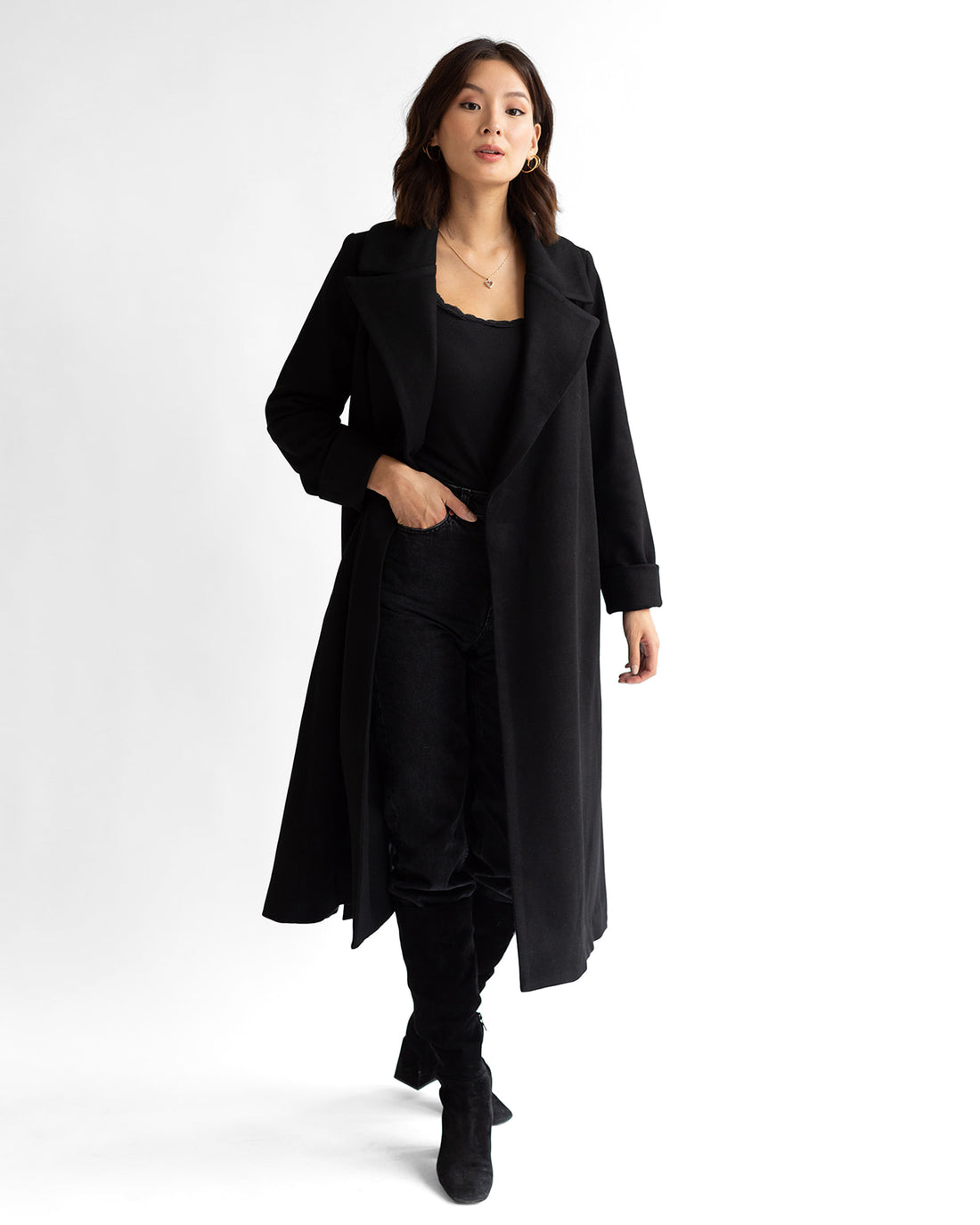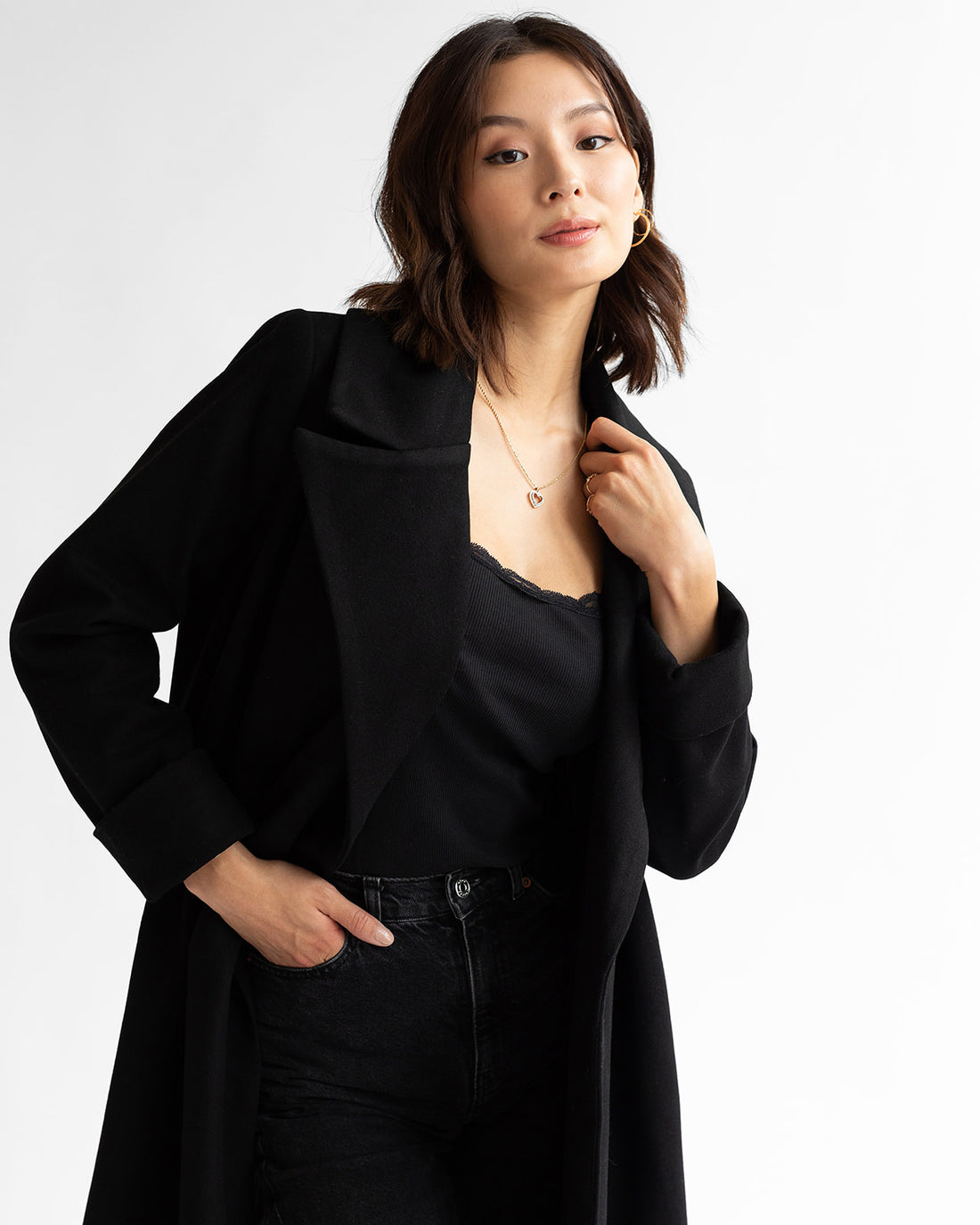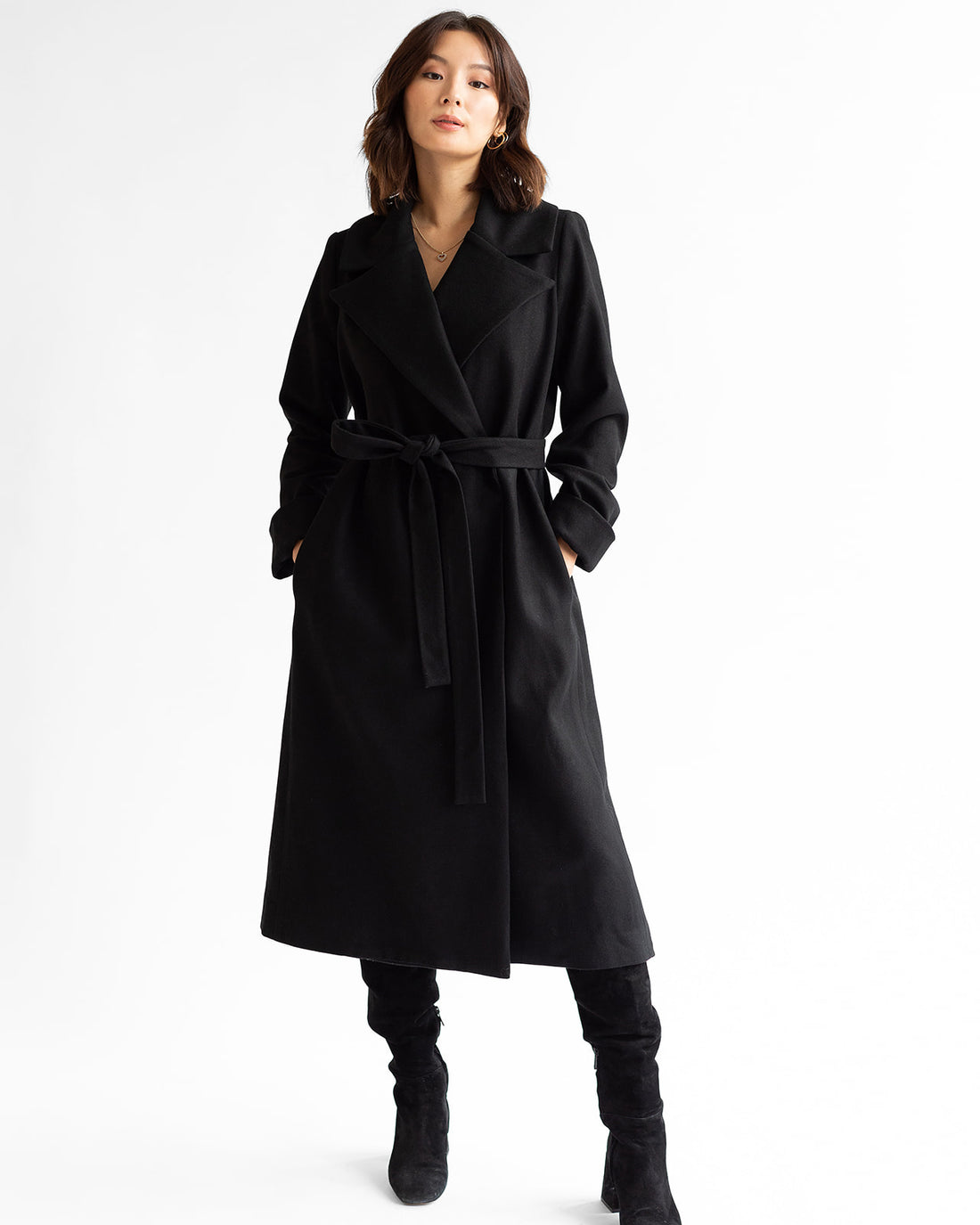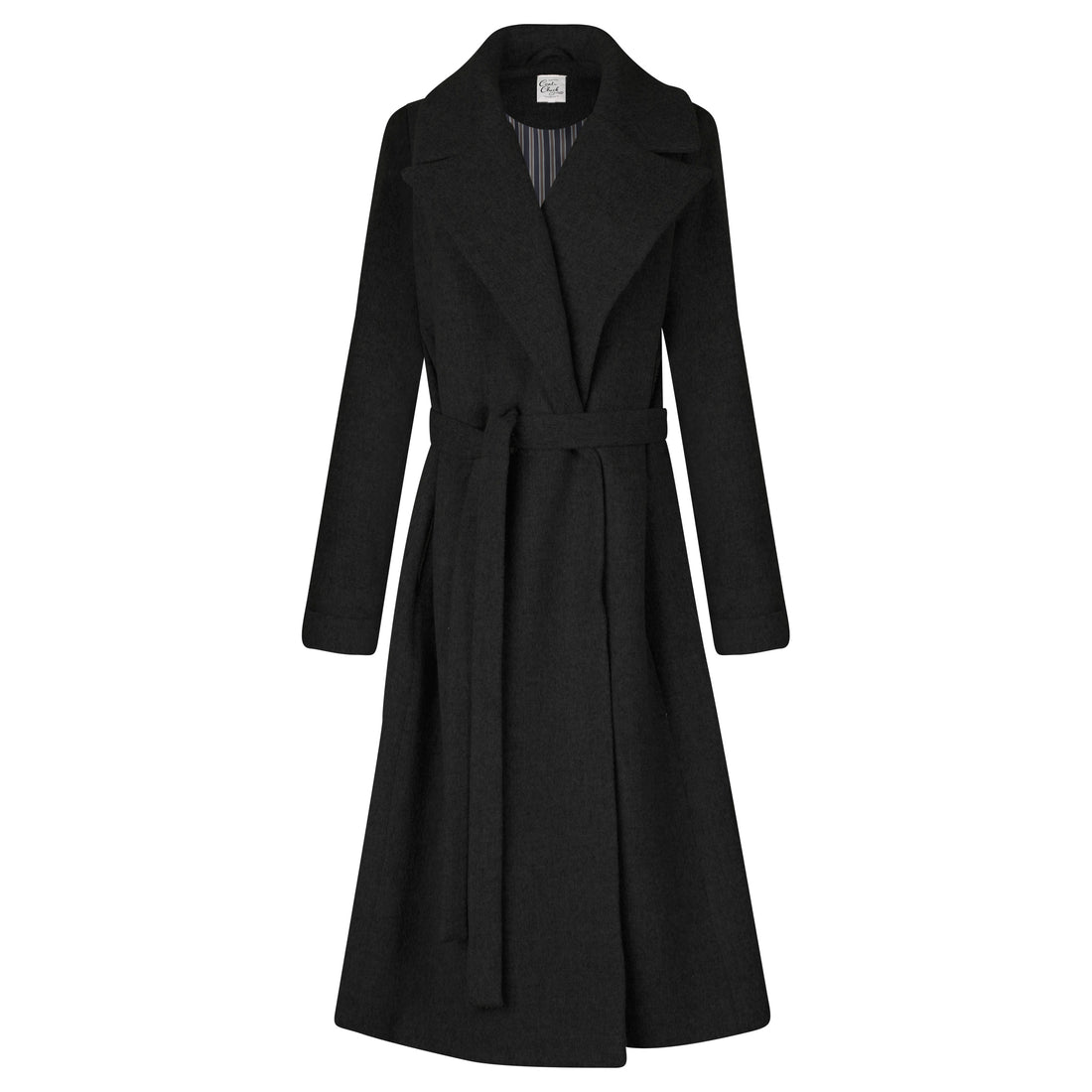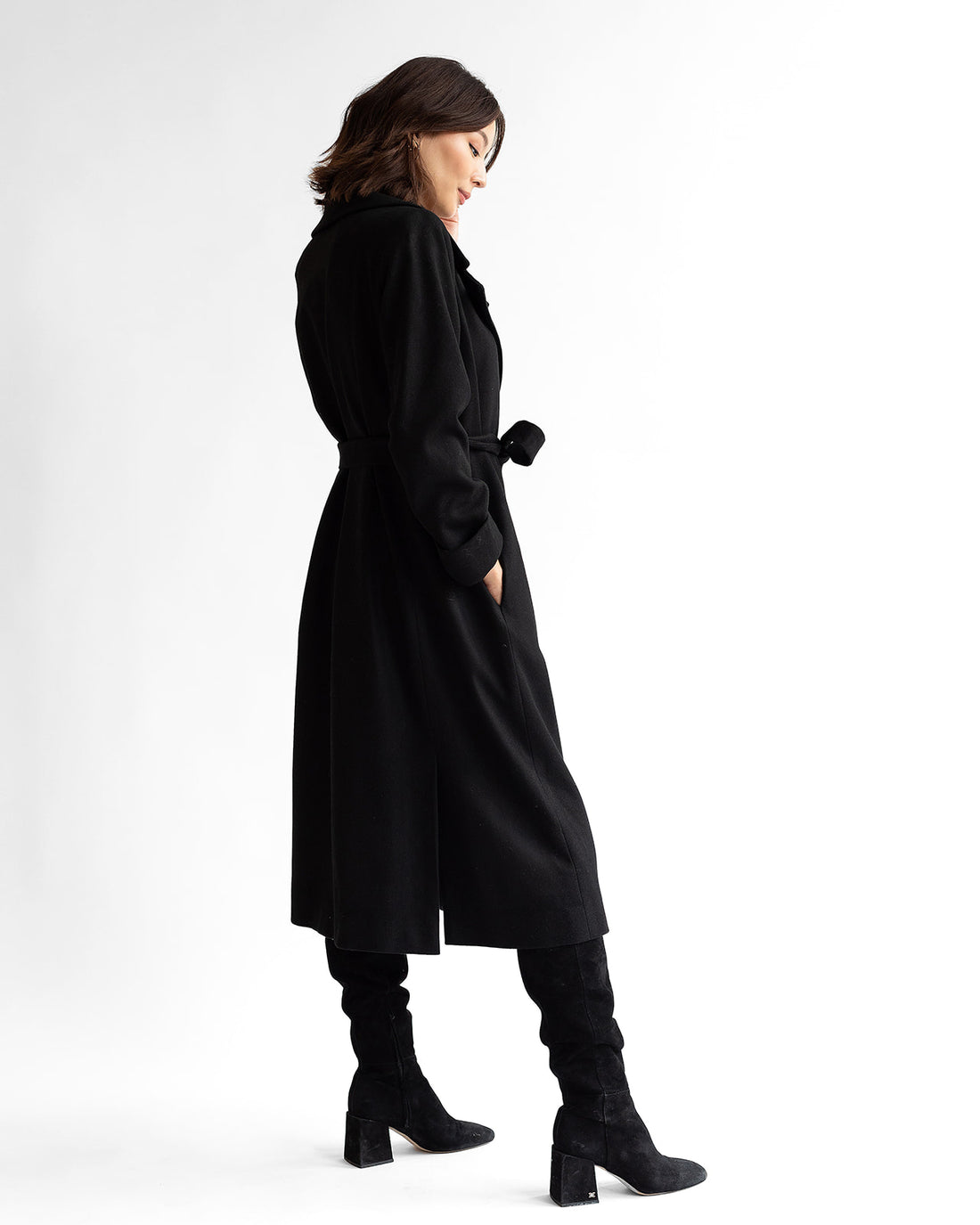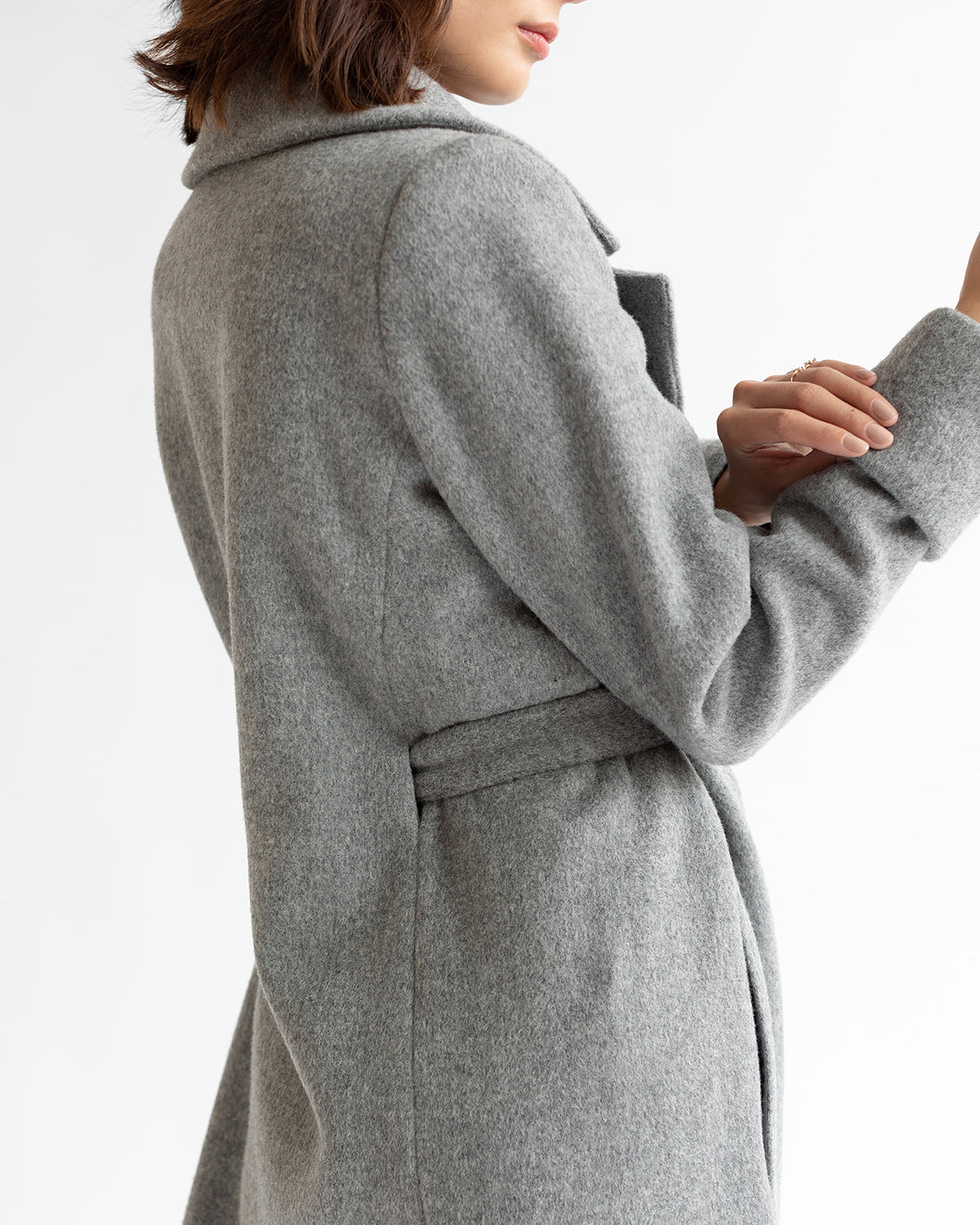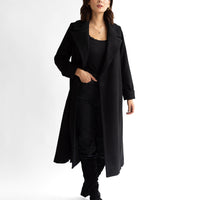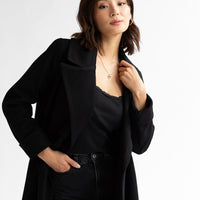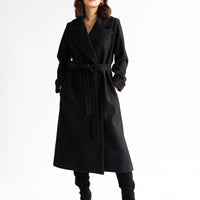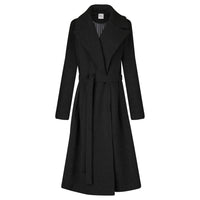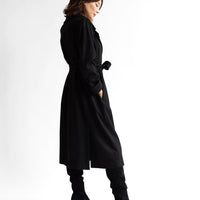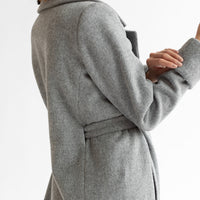 The Dearborn Overcoat - Black
Wonderful coat!
I got this coat for my wife as an early Christmas present, she absolutely loves it and keeps looking for excuses to wear it. She loves how warm it is and the quality is amazing.
thank you for the perfect coat
Simply elegant and also incredibly warm and exceptionally designed. Super long and cuffable arms, versatile tie, hidden magnets.
Lovely Product- Excelleatnt Service
Pre ordered the Dearborn Overcoat. The quality is better than expected. Liz took care of all our needs and is a pleasure to work with.
Perfectly Lovely
I was looking for a long wool/cashmere coat. I wanted a quality coat and was willing to pay a premium. When looking at the designers their coats were in the $5-7k range for a coat of the quality. The quality is vintage. It truly is a soft, beautifully made and warm coat. Pls tell all your friends.
Exactly what I was looking for
I decided this year was the year I was going to invest the perfect, full length wool coat. I was ready to take my time and look at all my options. But when I tried on this Dearborn Coat it was love at first sight. It is everything I wanted - the intentional design, the fit, the quality are all top notch. I am so excited it's mine! Thank you, Liz for designing and making such a gorgeous coat!