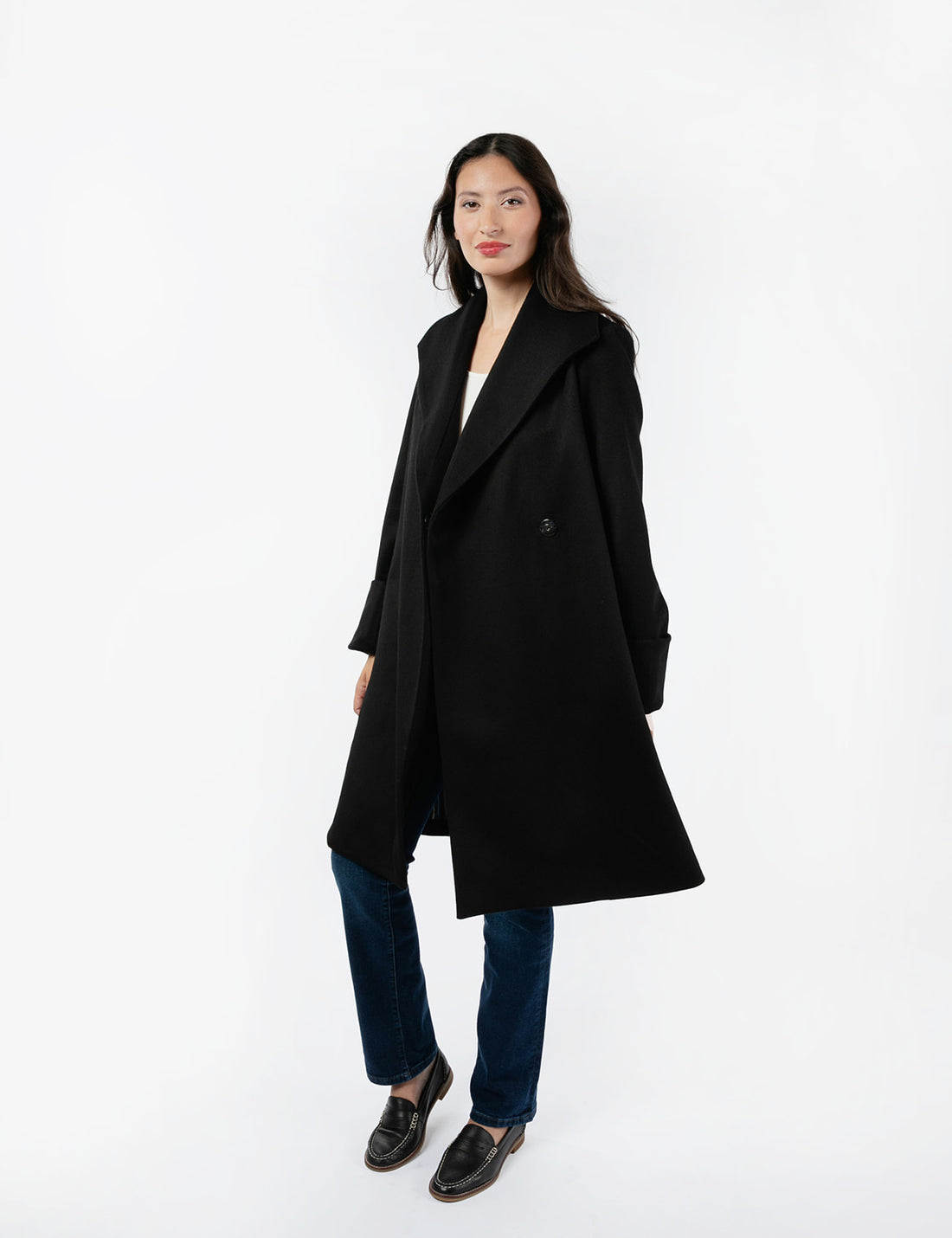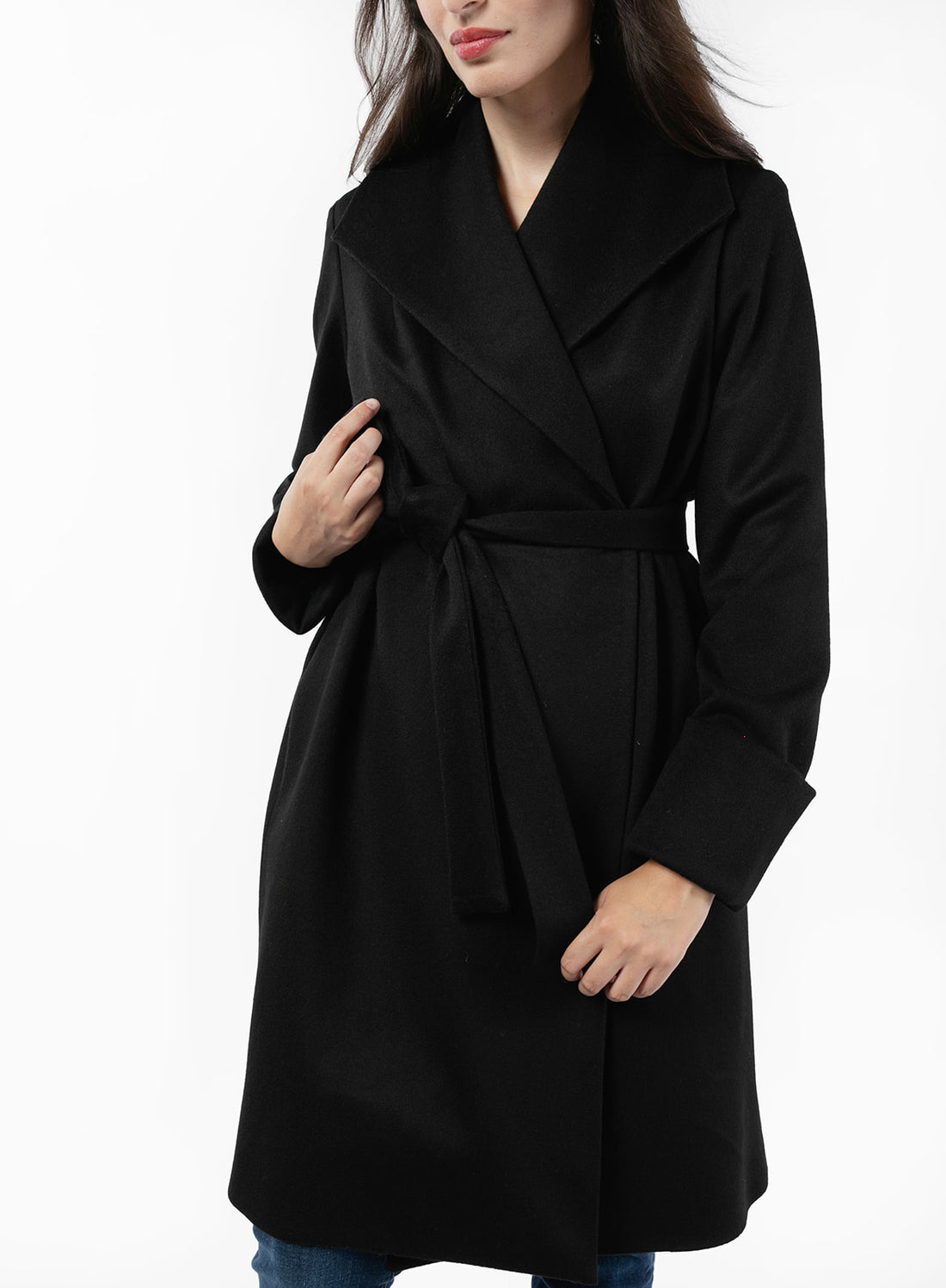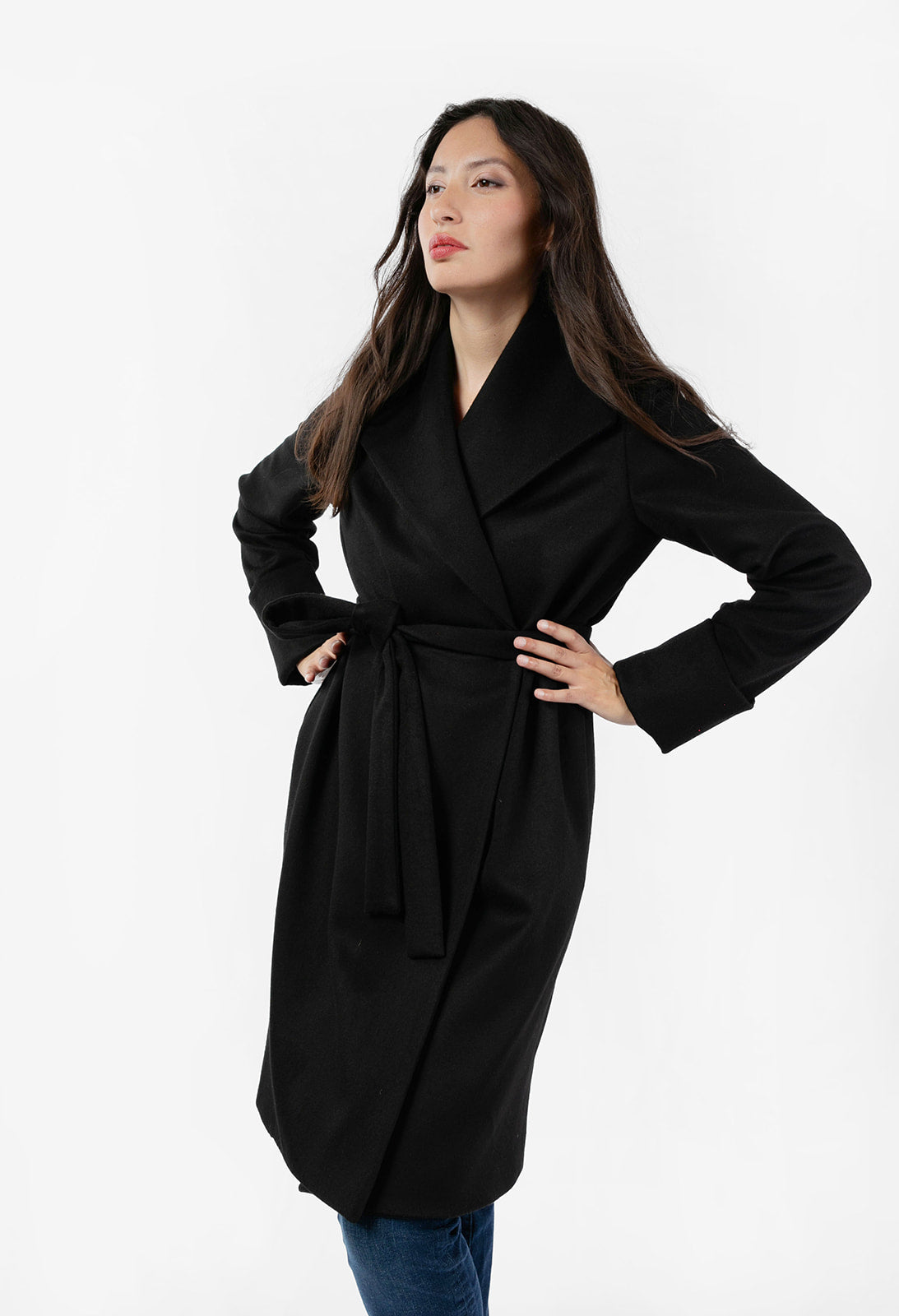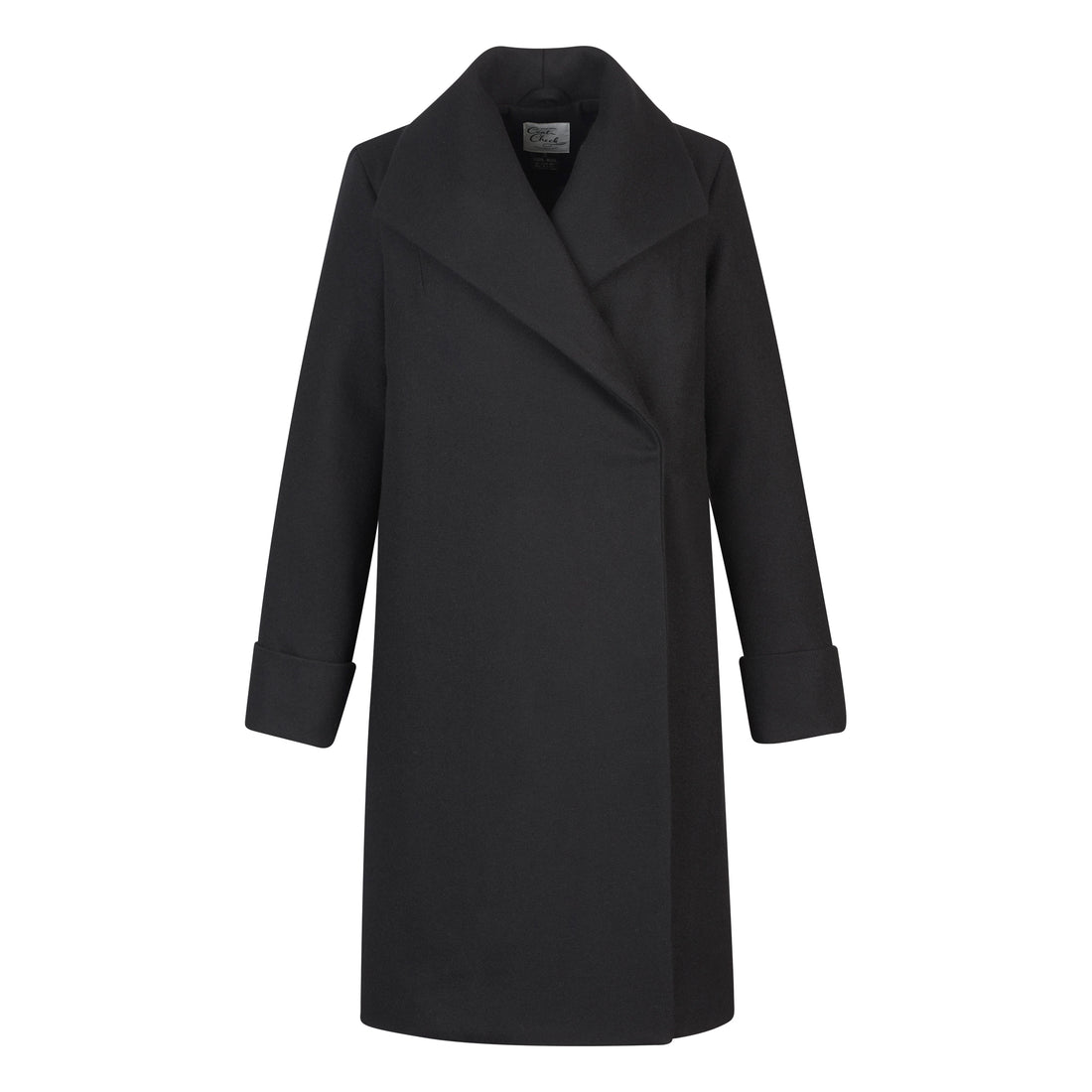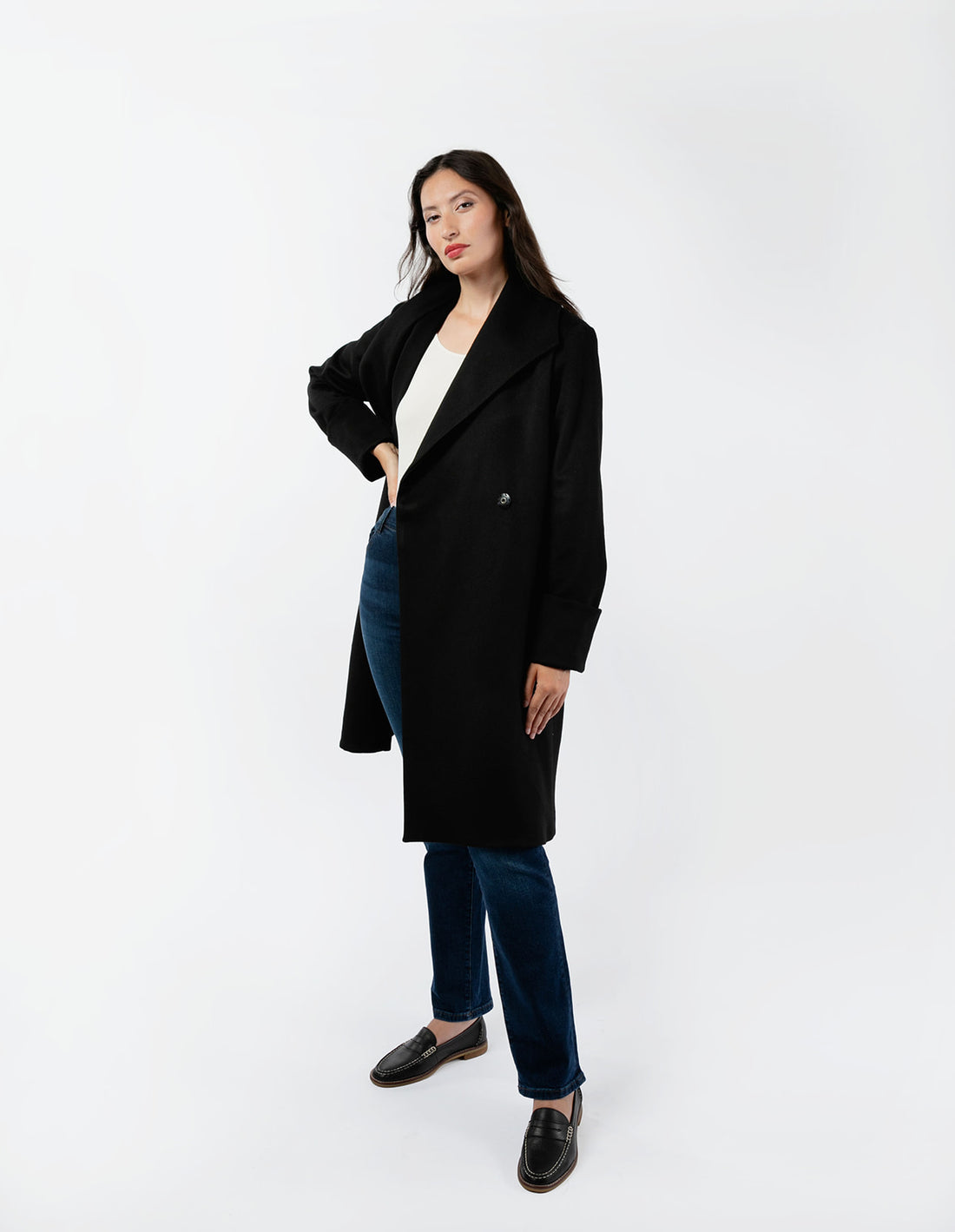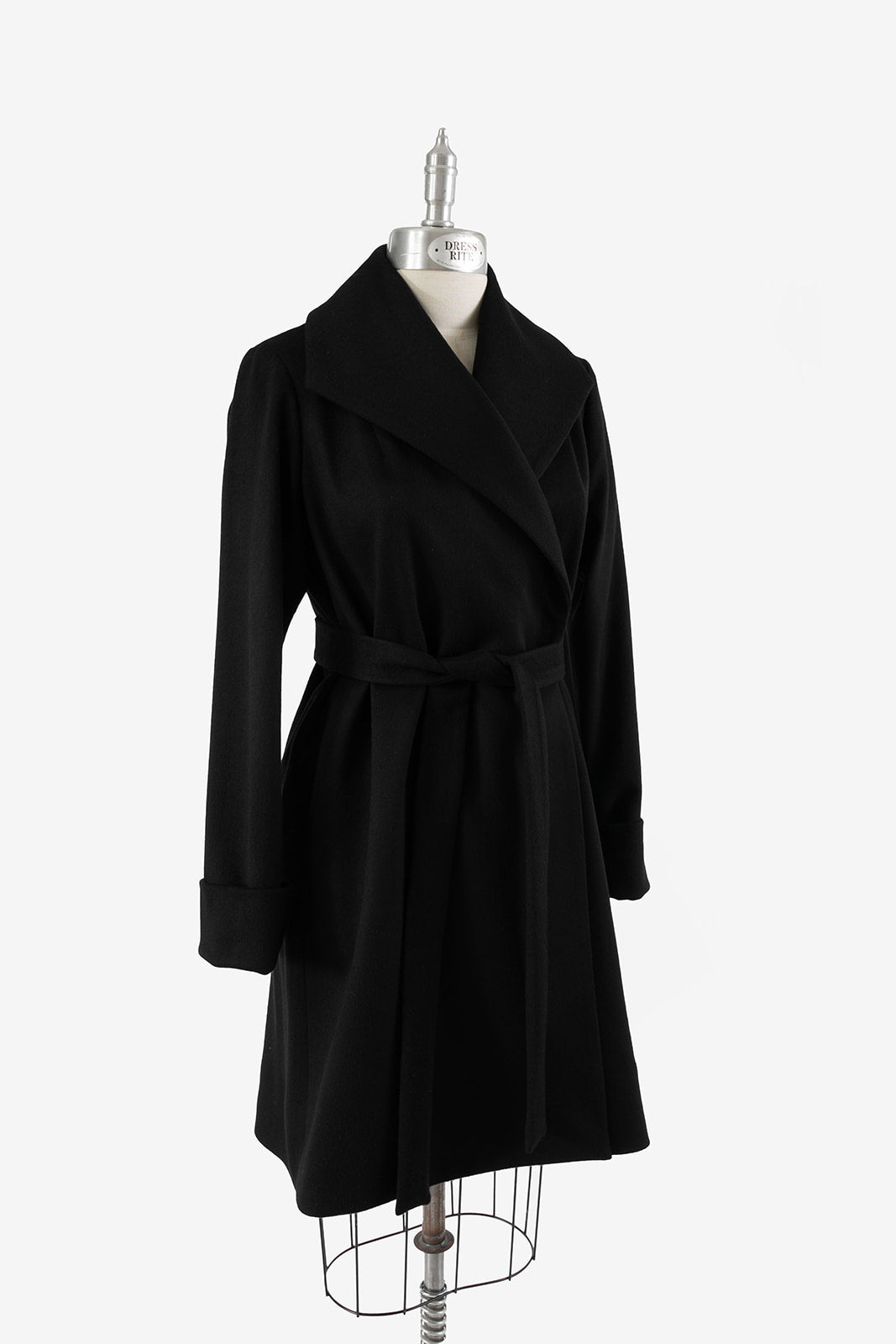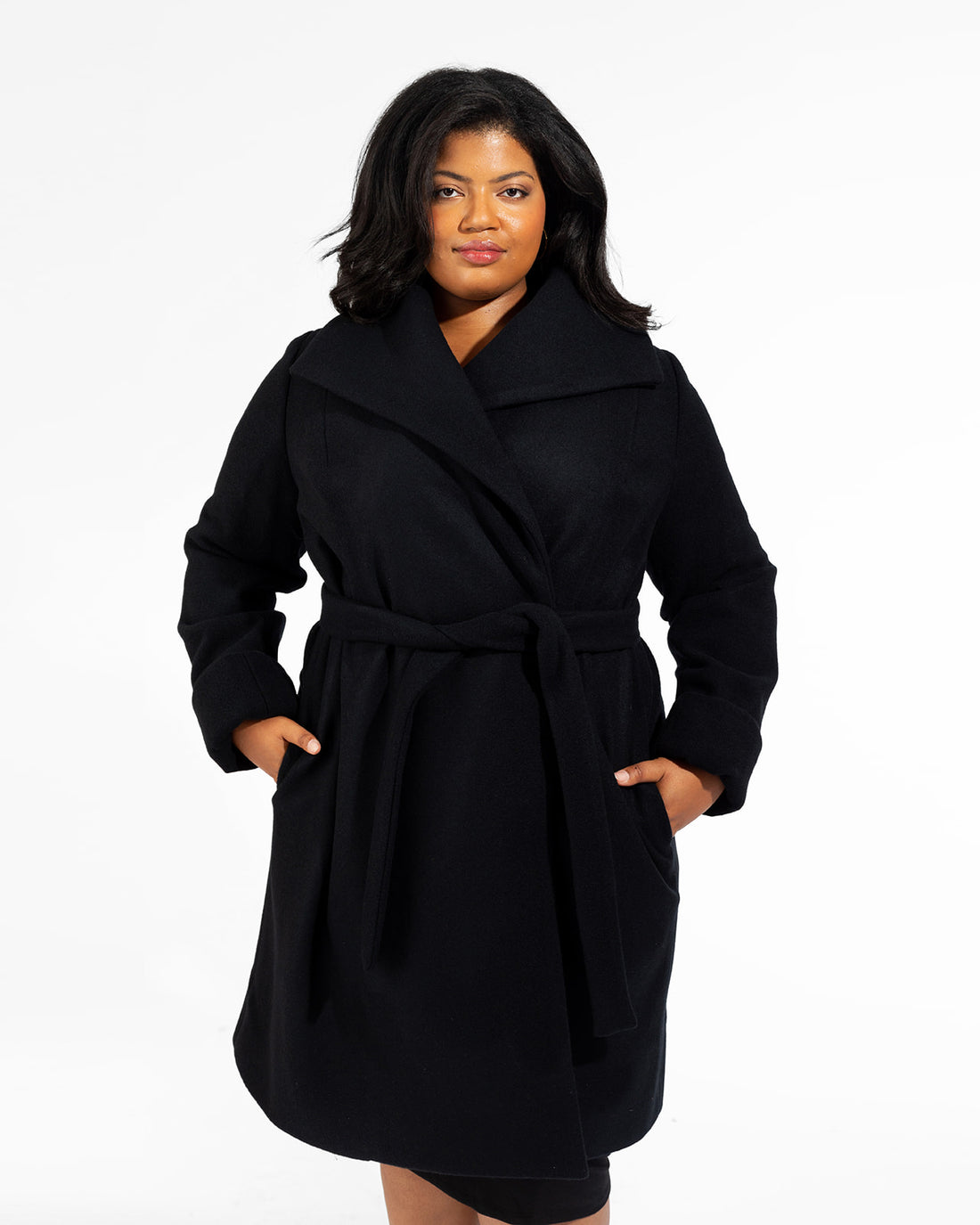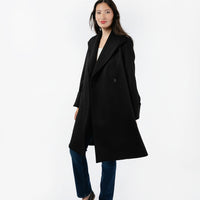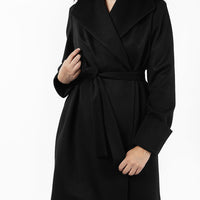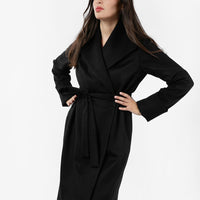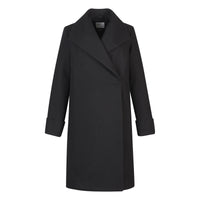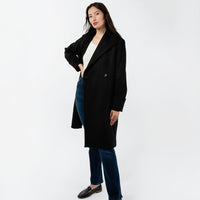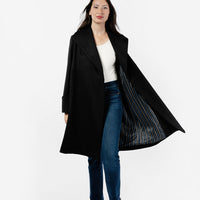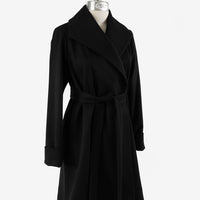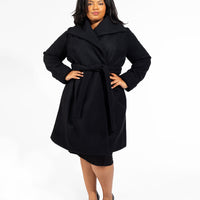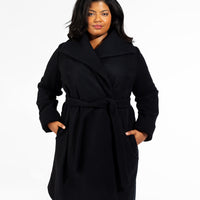 The Southport Overcoat - Black
Great coat but there's no place to hang the belt
Thank you for the feedback Ursula! This year I have gone ahead and added threaded belt lops to the design for those who like to wear their belt often. those you don't can snip them off. If you would like me to add the lops to your coat, just let me know and I'll send you a shipping label. - Liz
Worth every penny!
I will be forever grateful for the internet search that pointed me toward The Checkroom. This small business checks all my boxes. Responsibly sourced materials...check. High quality products...check. Made in America...check. My first purchase was the Southport Overcoat in caramel.
It is everything I hoped it would be. Looking forward to many more purchases.
Petite Southport coat
Got my coat today and I love it! Well made, warm and stylish! Thank you Liz for the great customer service as well! I am about 118 lbs. and 5 ft, the petite XS was a perfect fit for me. So excited to wear it for years to come!
I'm in Love!!
I have owned a lot of great coats and this is by far my favorite. It is beautiful, elegant, and warm. I love the design - smart & practical. The materials used and cut are great! It feels like luxury. I love to look polished at work so this was the perfect coat for me. And it is versatile. I also love to rock this coat with blue jeans when I'm doing errands. Extremely happy.
Southport Coat
I love it! It's a nice length, material is soft; and Liz added a belt! Classy, beautiful winter coat.
I wore it last Saturday on the cold eve and it kept me cozy warm!