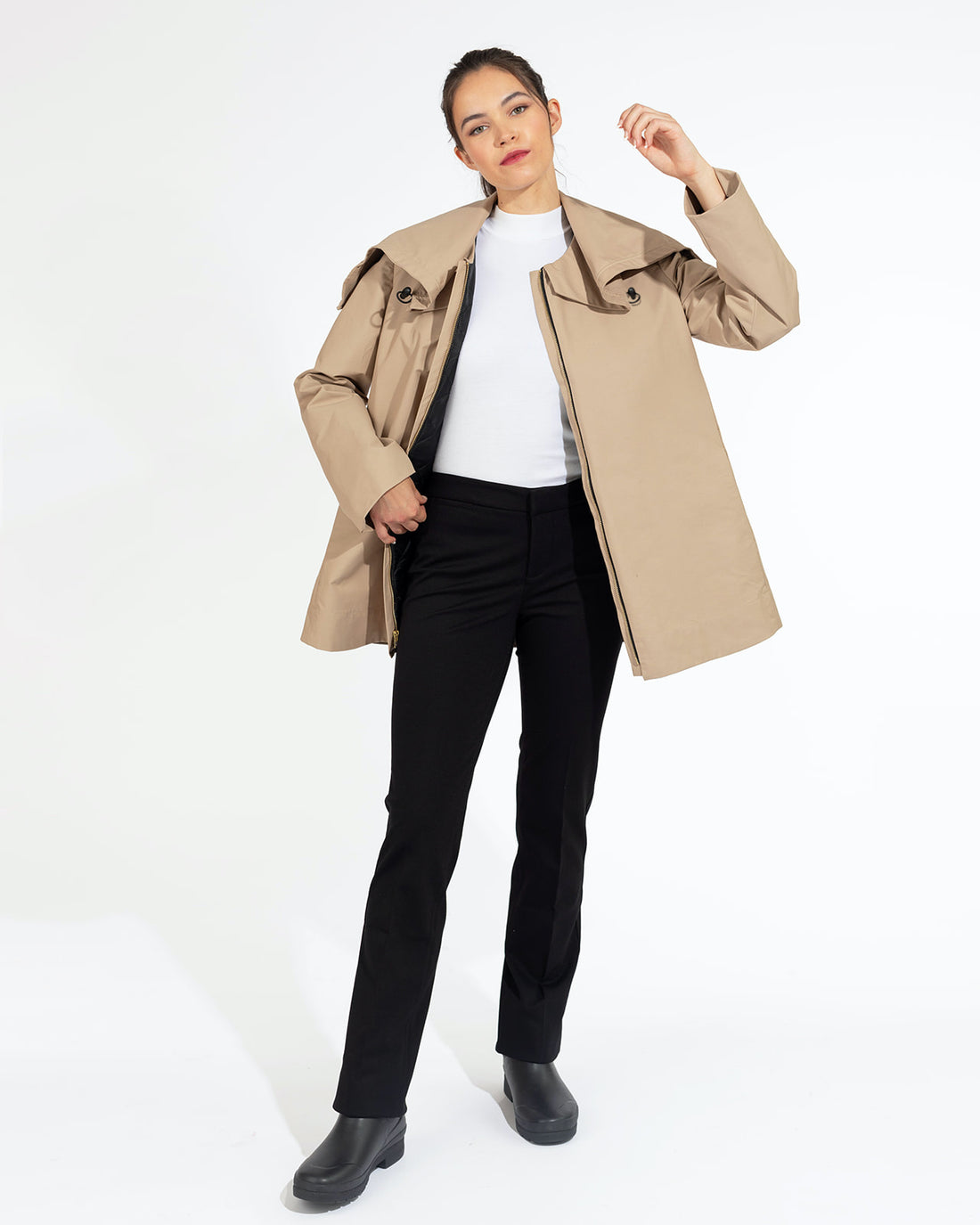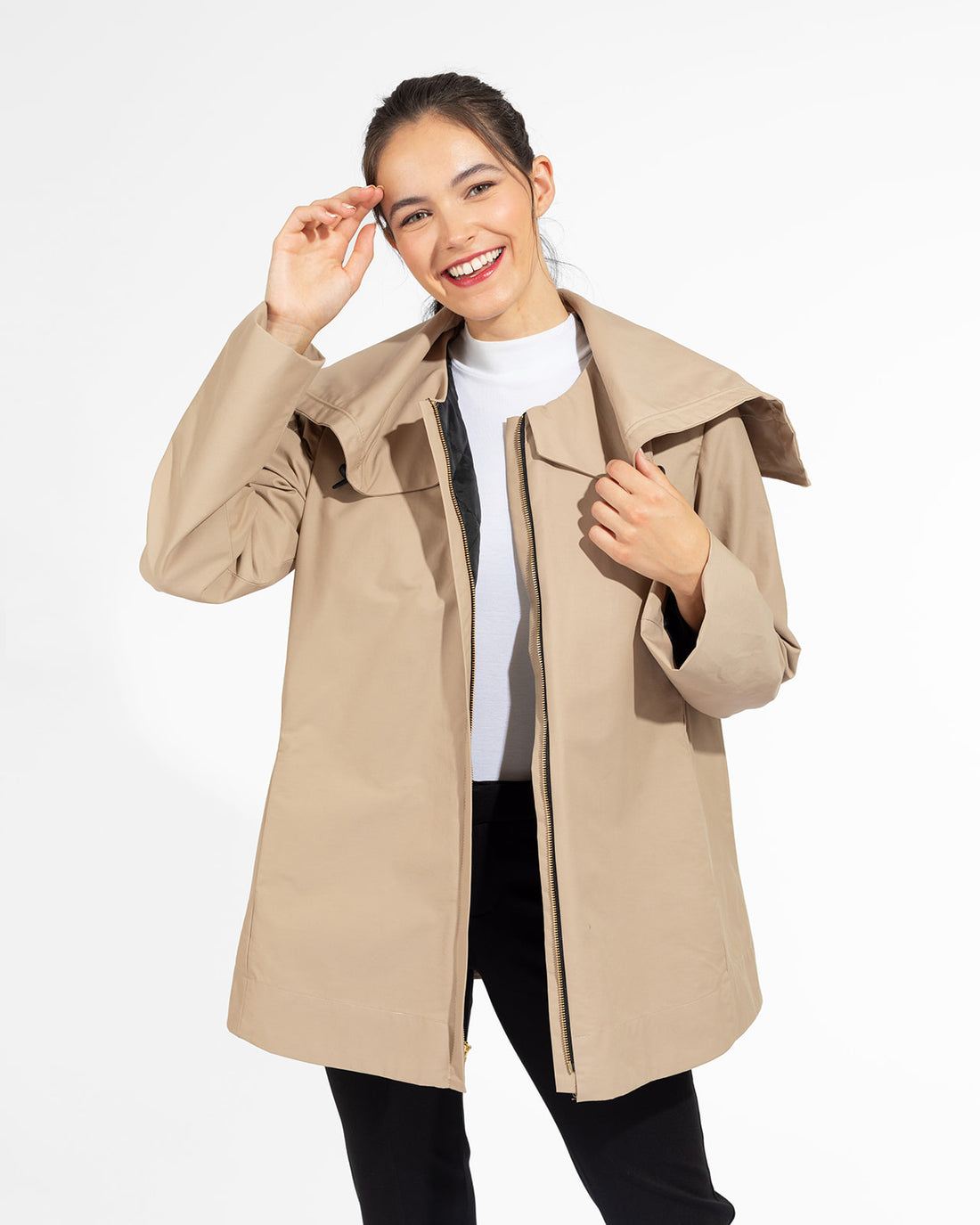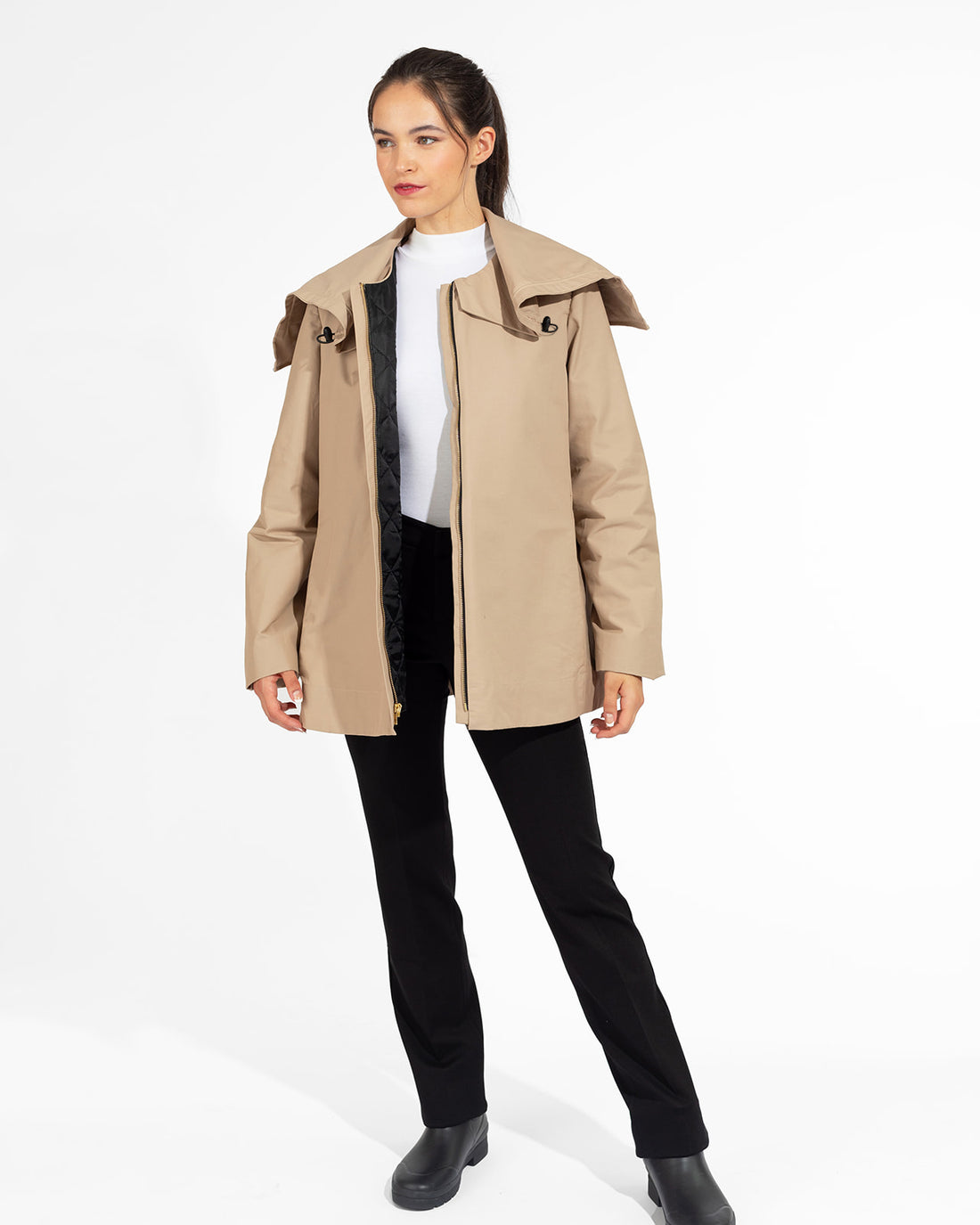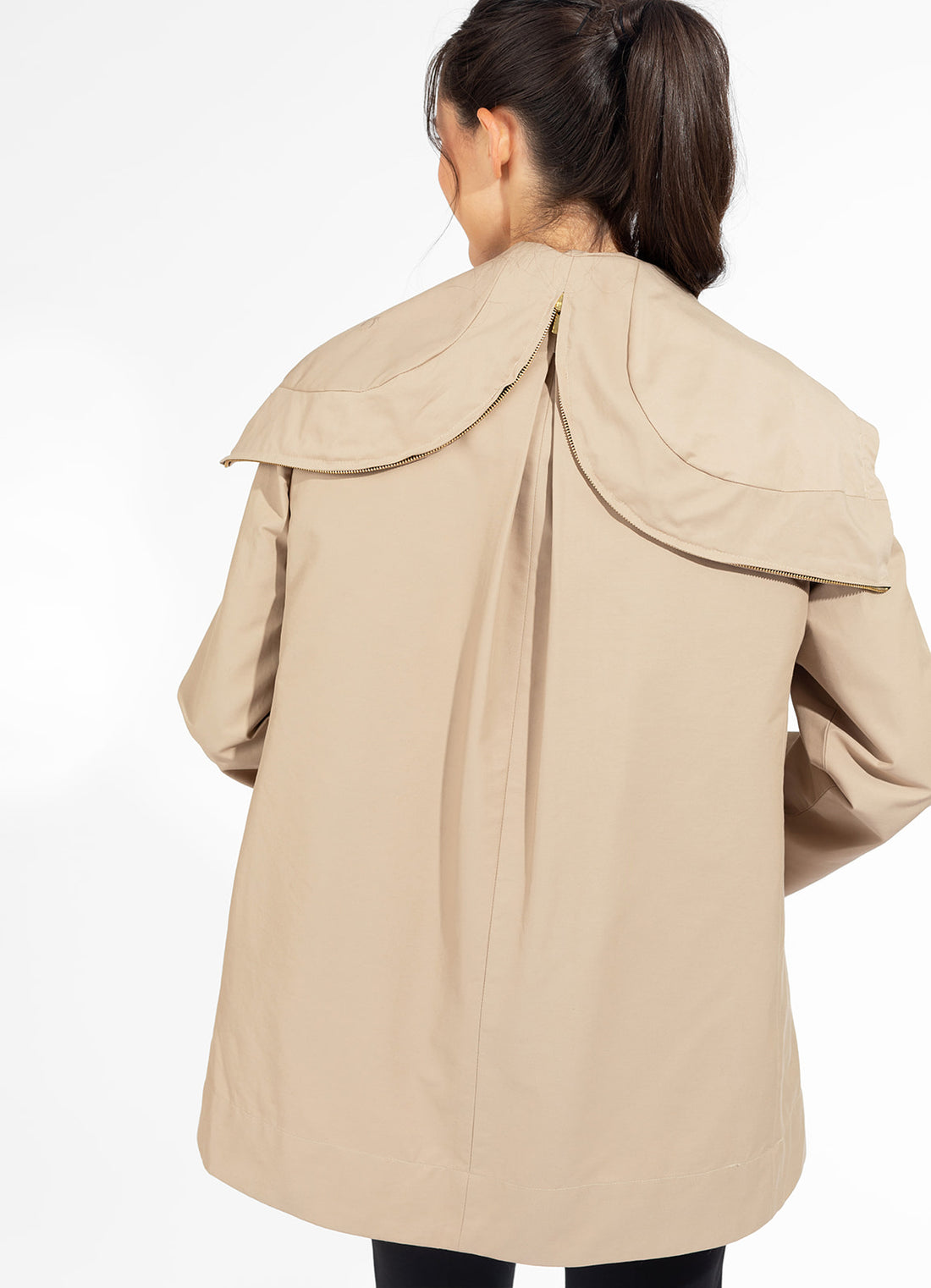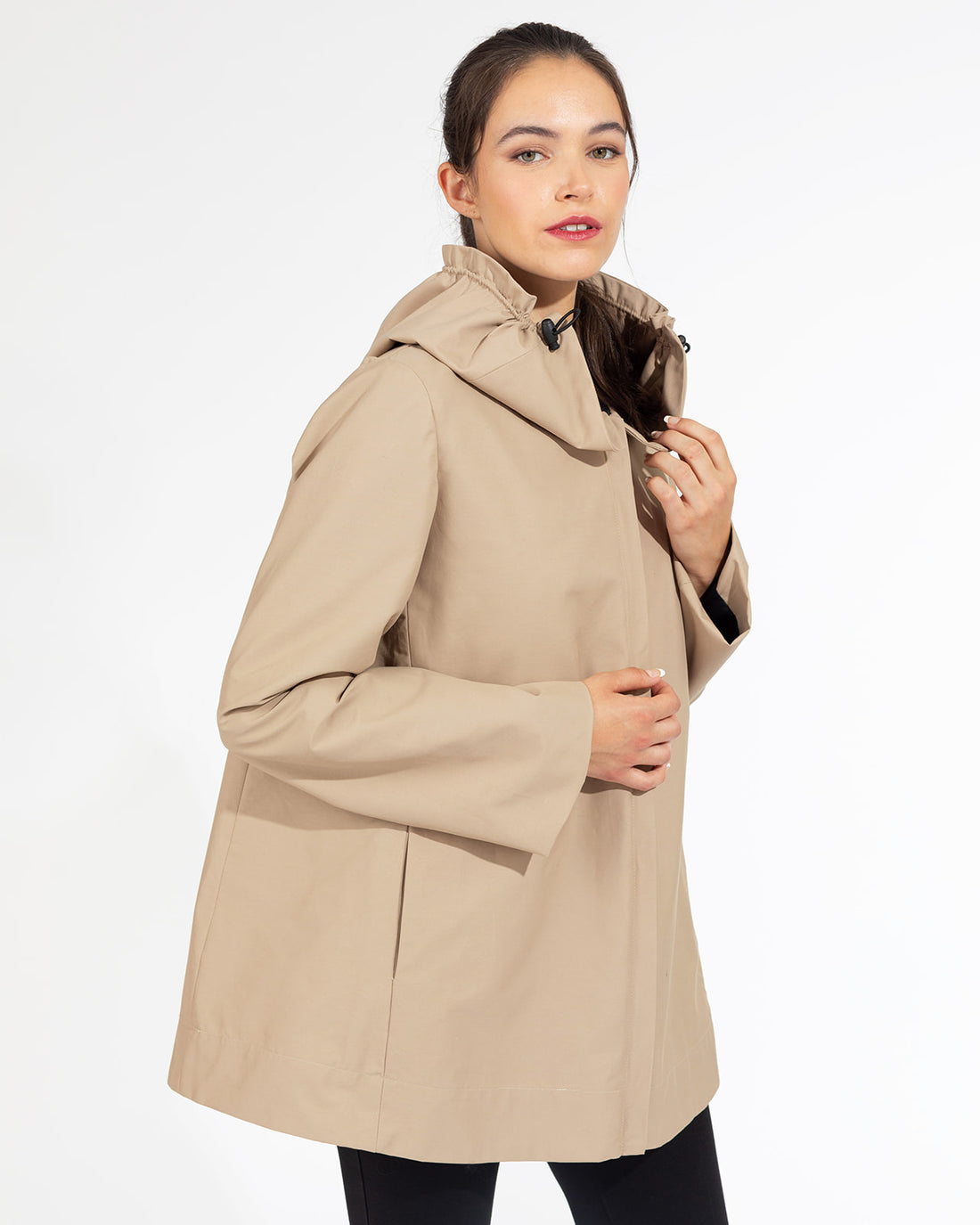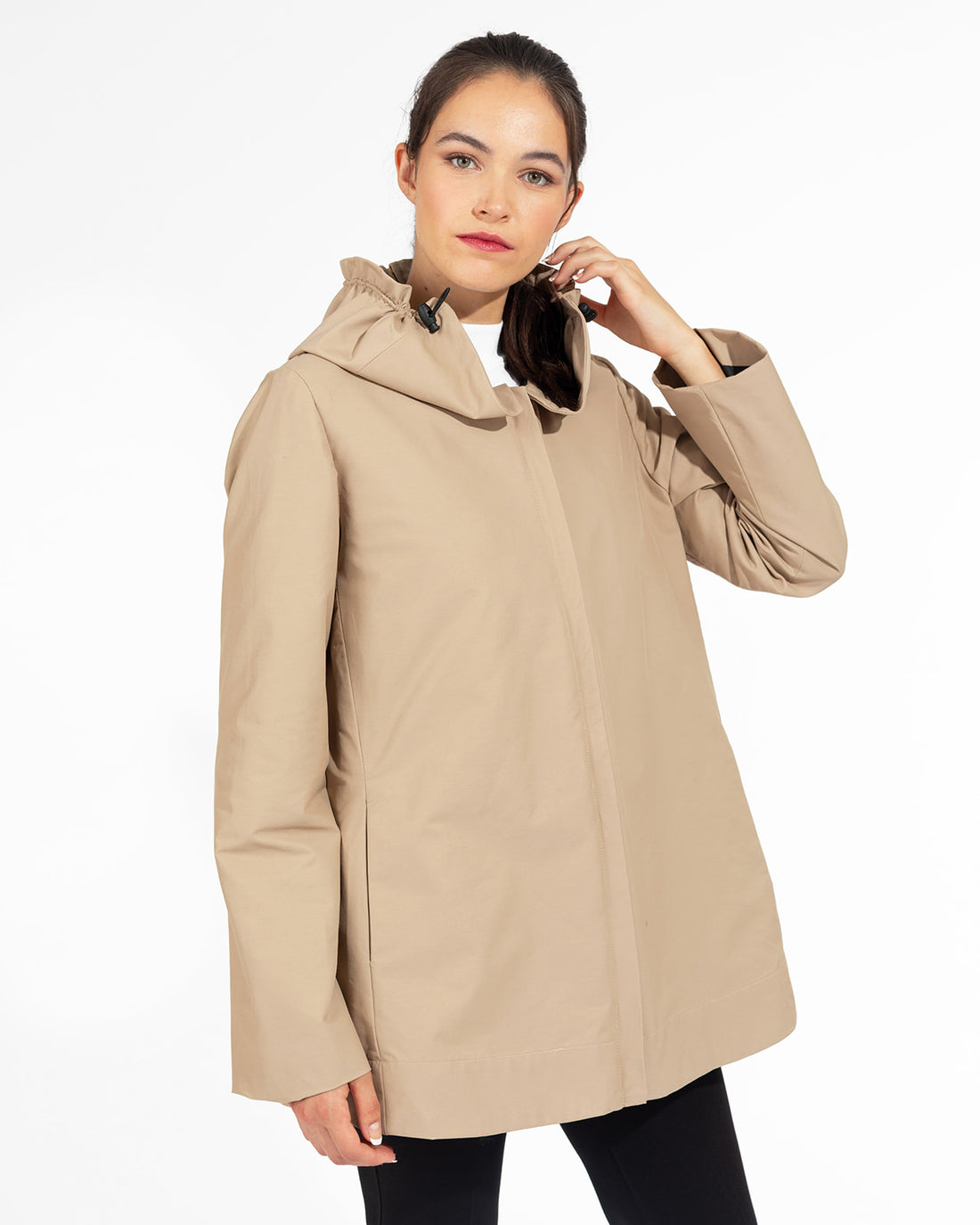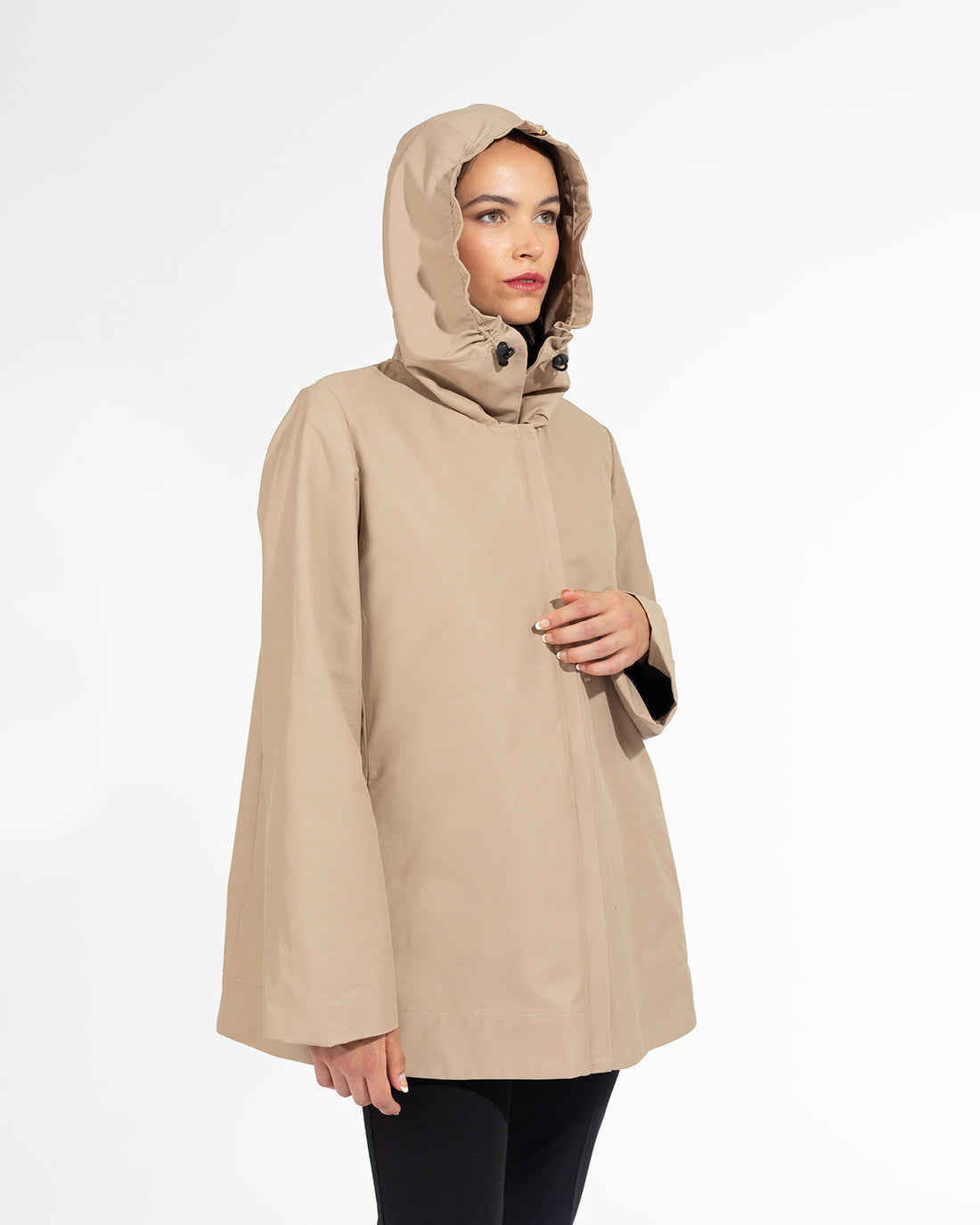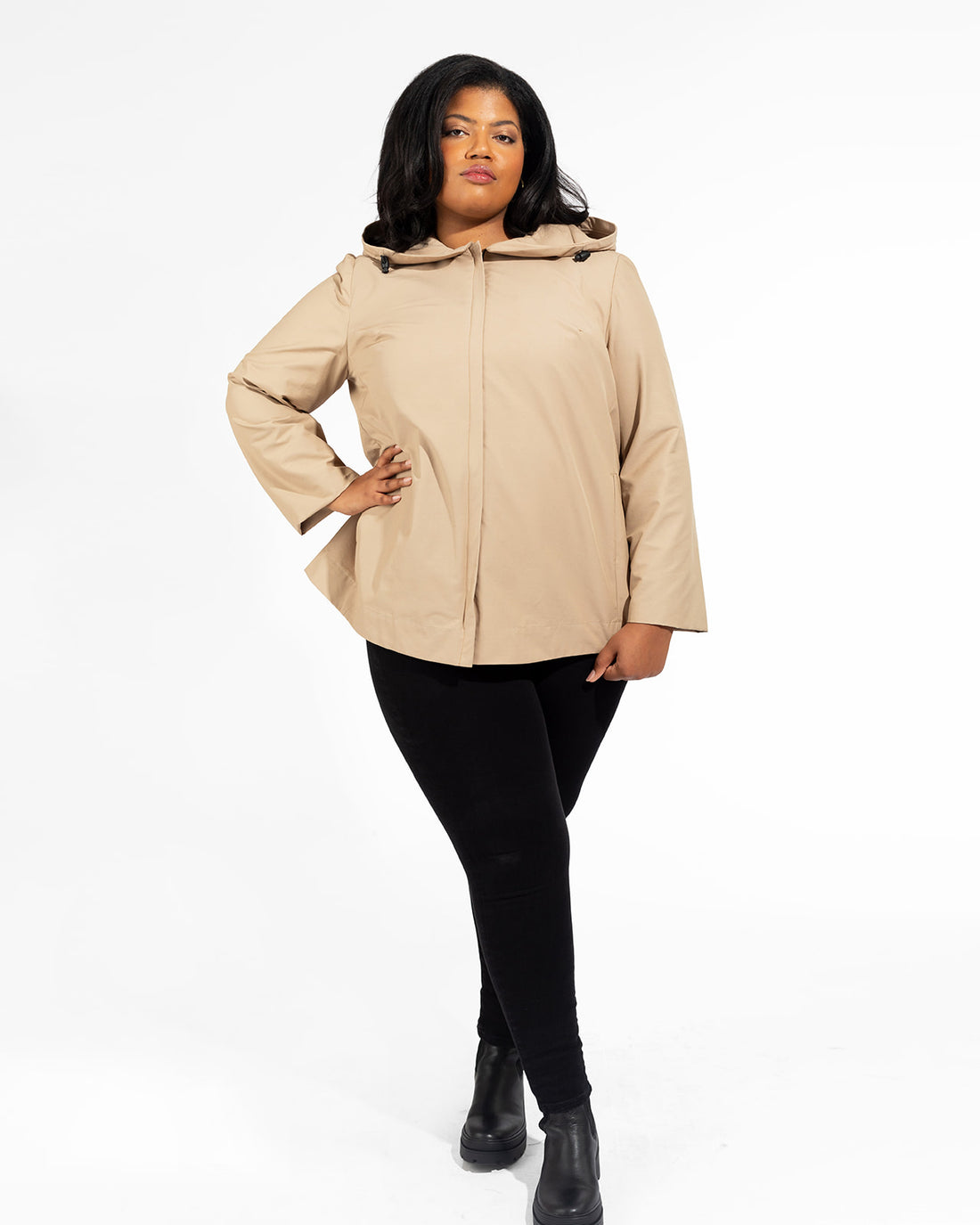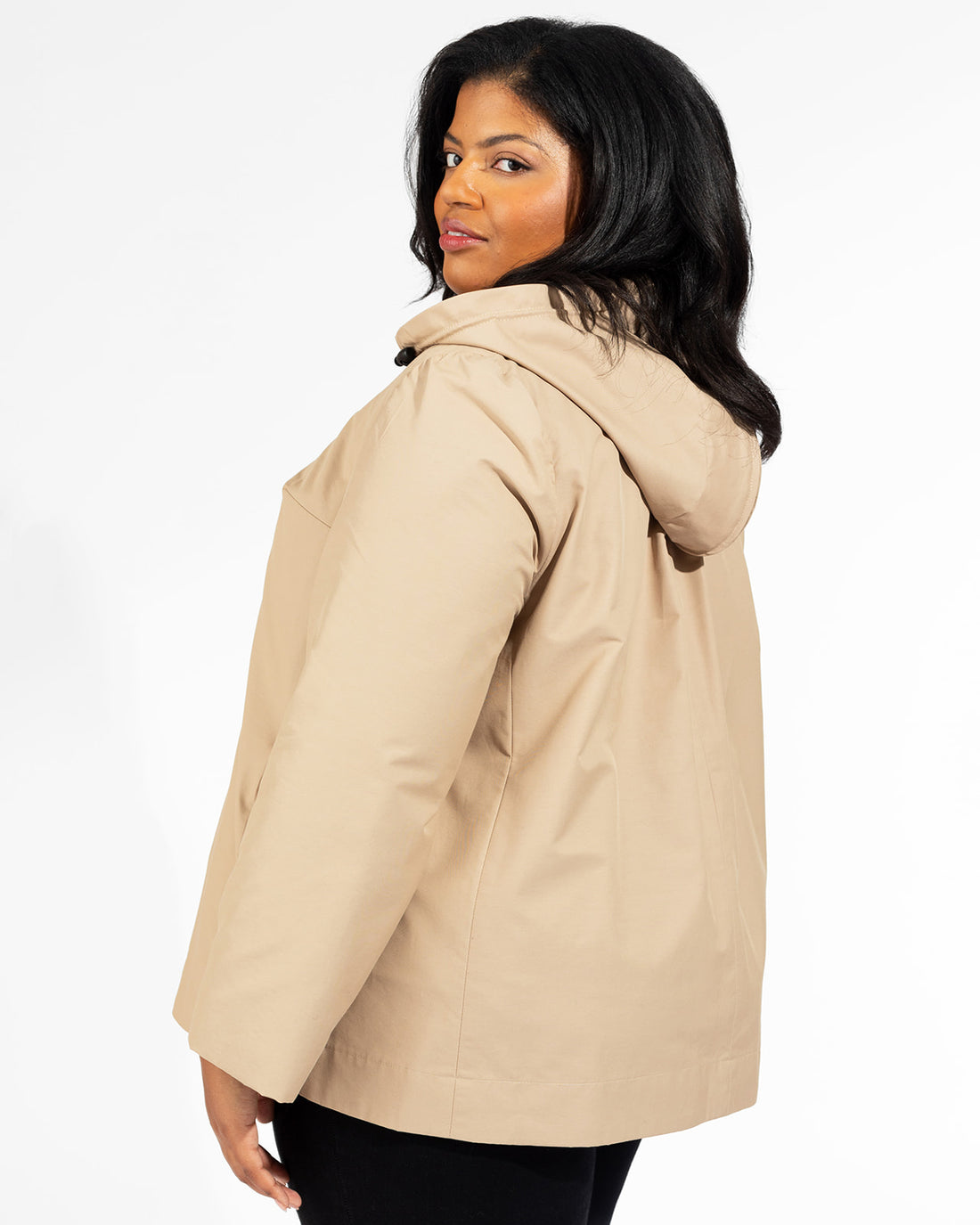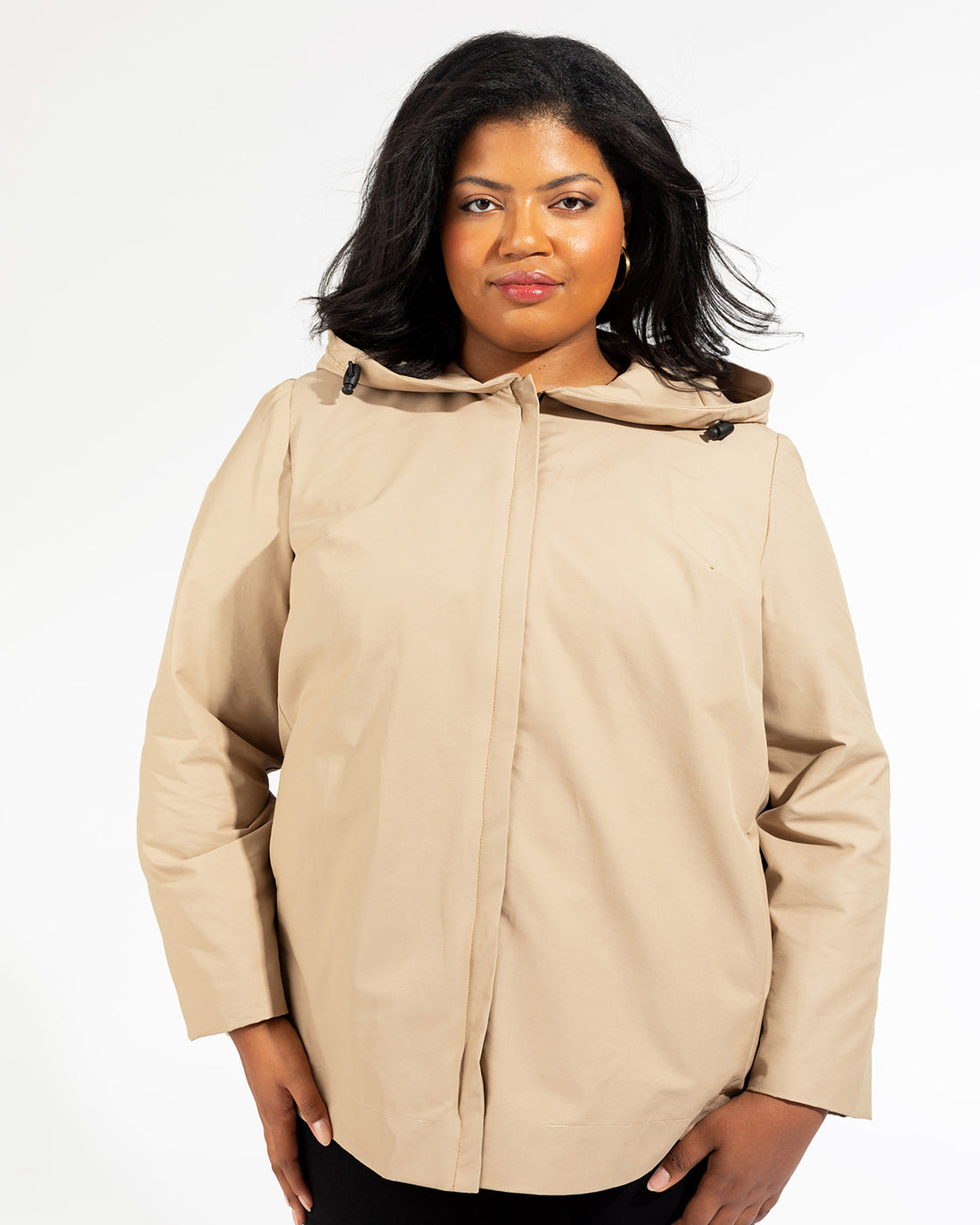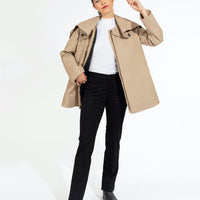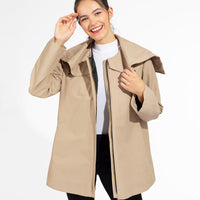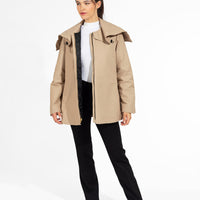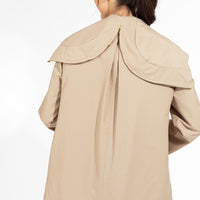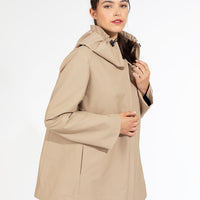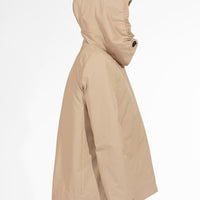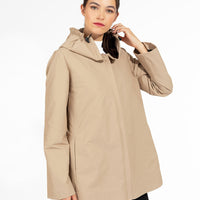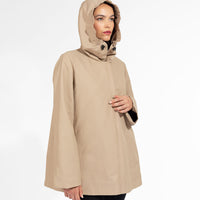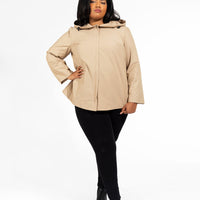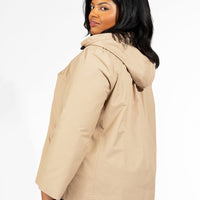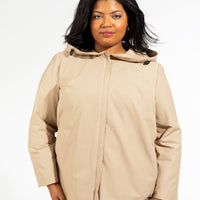 The best of the best!
As a personal stylist in Chicago who focuses on locally made and sustainable brands, The Checkroom is ALWAYS my "go-to" coat brand. If a client is looking for a classic, chic, perfectly tailored, modern, fresh and special piece they always choose a coat from The Checkroom. This was my most recently styled piece, perfect for the upcoming weather and such a cool silhouette! I adore the cool hood detail when unzipped and love that it is actually functional when the need arises. I promise the Lasalle Parka (and any other Checkroom coat) is well worth the investment!
Perfect chic parka
The quilted lining is so cozy and the zipper hood distinguishes this parka from a regular jacket. I love wearing it zipped and hooded or unzipped depending on the weather. The swing style elevates any look. One of my favorite pieces!
best coat you will ever own
This is truly one of the best coats you will ever own. I have the LaSalle parka in navy and I love it--it's an all-purpose coat. The material is elegant but tough with a snazzy swing design. Best of all, the coat has a quilted lining to keep you warm in the nasty cold rain with a giant stylish hood. It also has deep pockets for storing your gloves and keys without losing them. I sized up to be able to layer under the coat when it's really chilly, and the coat works well without adding layers too.
I rarely carry an umbrella anymore because I have this coat. When the wind blows, you simply tighten the hood. It's great for dog-walking and walking to the office.
I plan to take it with me next time I travel--it keeps me warm, dry, and stylish.
Don't miss out
I love this parka. I now own 2! The style, craftsmanship and service is beyond compare. This jacket is fun to wear and always elicits positive comments. My favorite item in my closet.
Love!
I absolutely love my lasalle parka. I am tall and the sleeve length is perfect. The construction of the parka is beautiful. Very well made and will last for years.